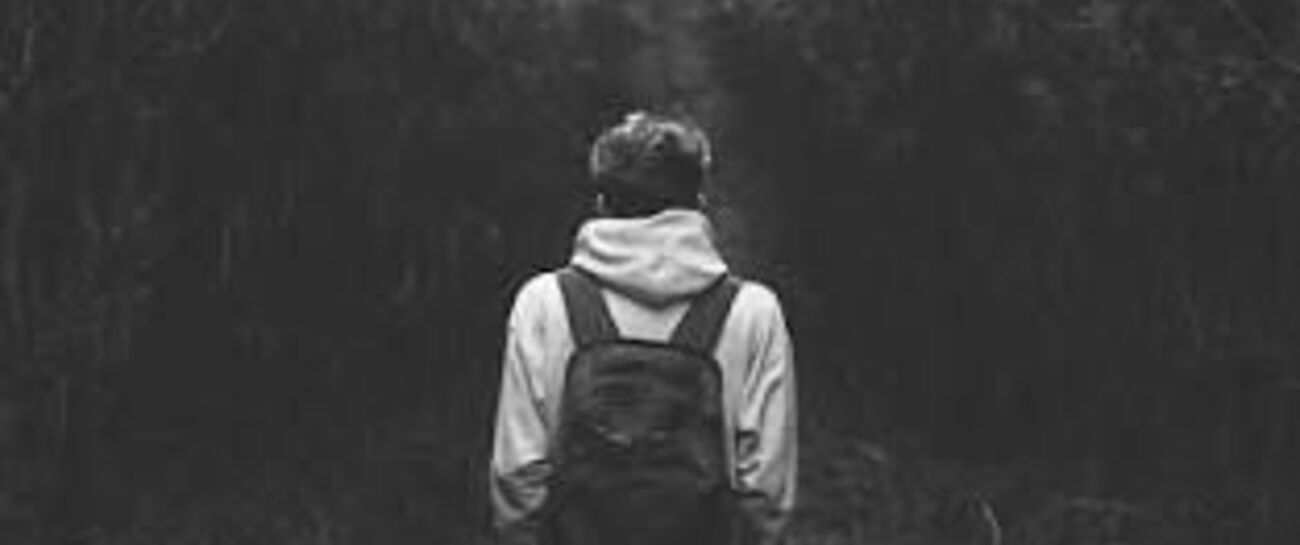 Walking through a forest,
Alone.
Darkness has fallen,
Alone.
On a branch, an empty nest,
Alone.
I cannot find the end.
Alone.
My breath is raspy, I need help.
Alone.
There is no one.
Alone.
Why can't they hear me?
A bird appears; it is coming home,
Alone.
Something is wrong,
Alone.
It falters, barreling into its nest,
Alone.
It falls, and I know it is dead.
Alone.
The darkness, it creeps nearer to my heart.
Alone.
It consumes me.
I am alone.