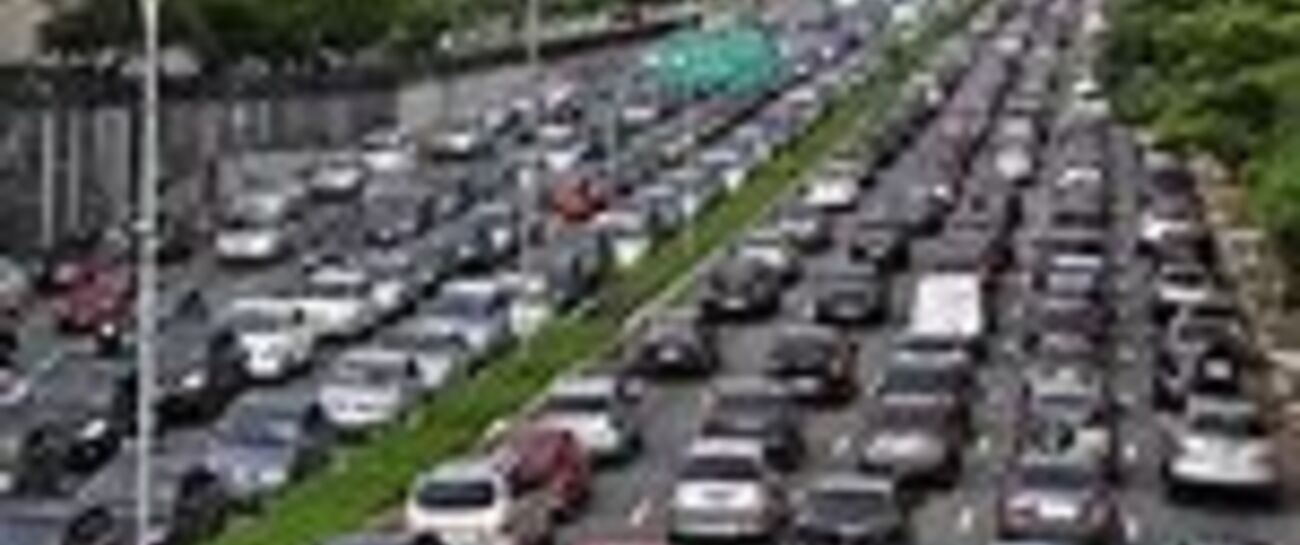 nose to tail bumpers dashboard thumpers..a highway a byeway doesn't matter anyway..
a beeping horn a look forlorn..youre not going home..in a line don't you pine at least the weather has stayed fine..
​​window down..a stare a frown..just want to leave this town..look around vehicle bound traffic cop can't be found..
waiting ages..road rages..its your life mapped out in pages..crawling drawling snails go faster..your mental health is heading for disaster..
glove box open..you find your token..loaded weapon will you use it or just threaten..
fill the chambers one by one..kiss it caress it it is your gun..pop! pop! pop! from inside your car..3 men down but you're not very far..
screaming teaming people shouting..cars speed up and kerbs they're mounting...
2 more pops! 2 more dead took a bullet straight to the head...Jesus Christ just one left..Pop!!!! sssshhh!