Poem -
History and Poetry, Grey skies and pain.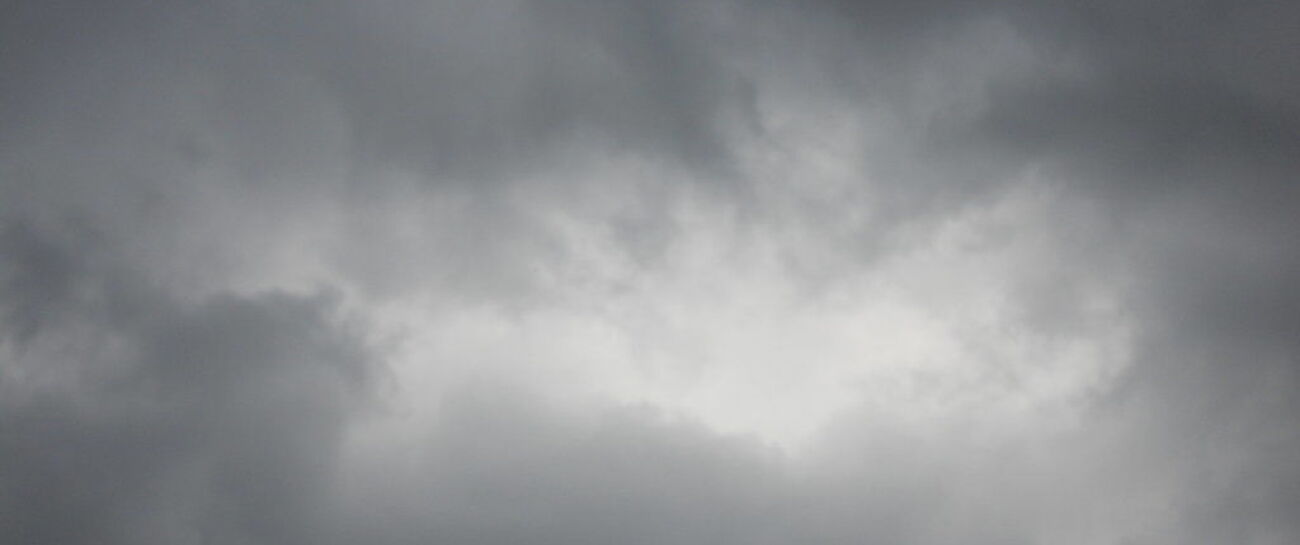 Today is an unwanted sombre day.
The world is not engaging.
The sky is battleship grey.
One of those days
when I feel the weight of my calling.
I feel the burden of learning truths.
Of telling the truth.
Of history and poetry.
A day when I can understand
why so many just don't want to learn.
So weary,
of knowing the pattern of human disaster,
and watching it happen again.
I feel separate from the world today.
The news is full of misery.
The sky is battleship grey.
Today I sentence myself to limbo.
Today I will listen to BBC 6 Music
and hibernate inside.
Tomorrow might be sunny.
Tomorrow I might feel alive.
Tomorrow I might actually believe
this beautiful world survives.