Poem -
Little Boy in the Cherry Blossom City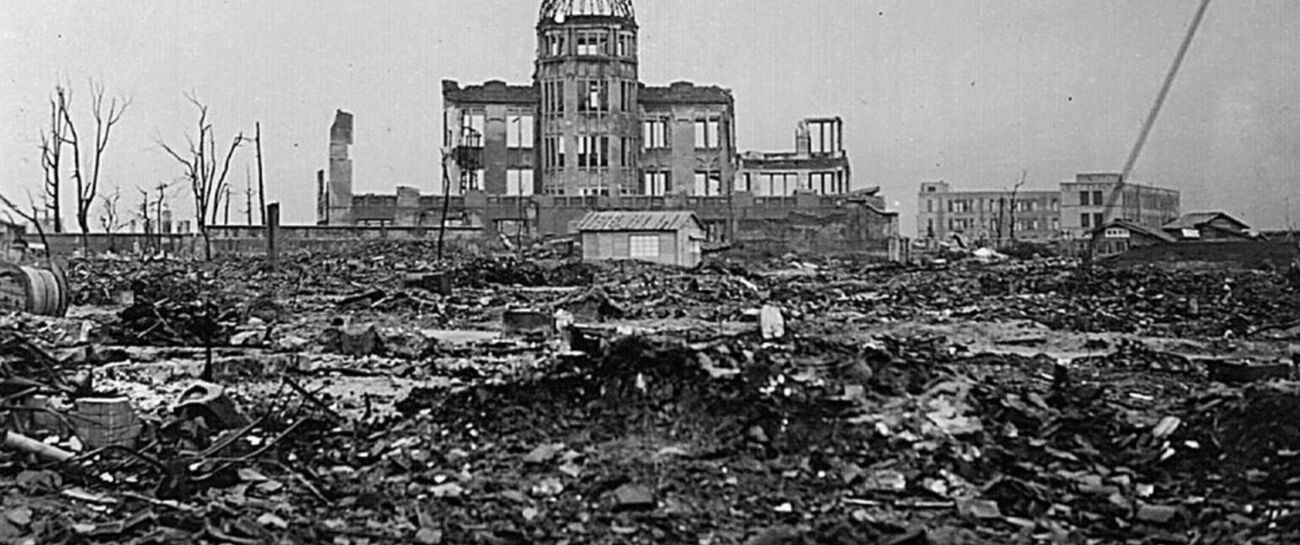 The cherry blossom city was so quiet
on that perfect summers day.
The people lived in uncertain beauty,
confused.
As every night the B-29's fly over
and never a bomb is lain.
A terrible sense of anticipation,
foreboding,
wondering,
why are we being saved?
They were being saved so Enola Gay
could bring little boy to play.
Hiroshima was once known as the Cherry Blossom City.
It is not known for flowers today.
Only really known as where Little Boy played
74 years ago today.
in remembrance of the day our world changed and we learnt to be afraid.