Poem -
Me and Bella working.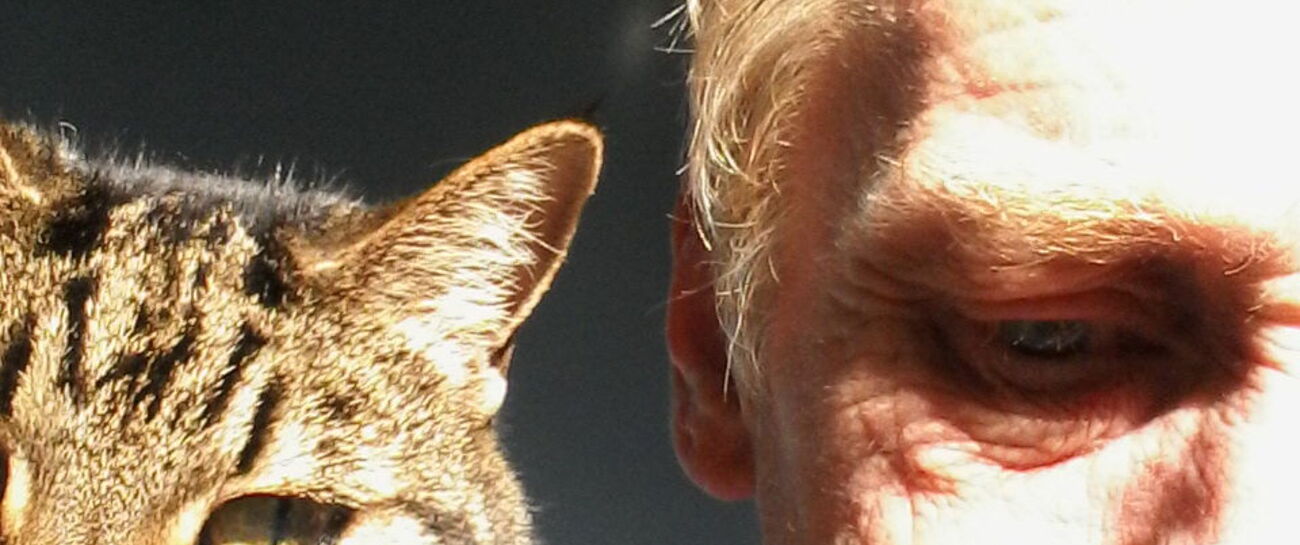 My Bella, 
proofreads for me. 
As my fingers tap she sits 
on the arm of my chair. 
She sits there to watch. 
She doesn't often comment. 
She doesn't make demands. 
While I write we listen to 6 music. 
Sometimes I get lost. 
Then she will meow once 
and tap me on the arm, 
and I will continue to write. 
Me and my Bella 
work well together; 
Unless she wants to eat .