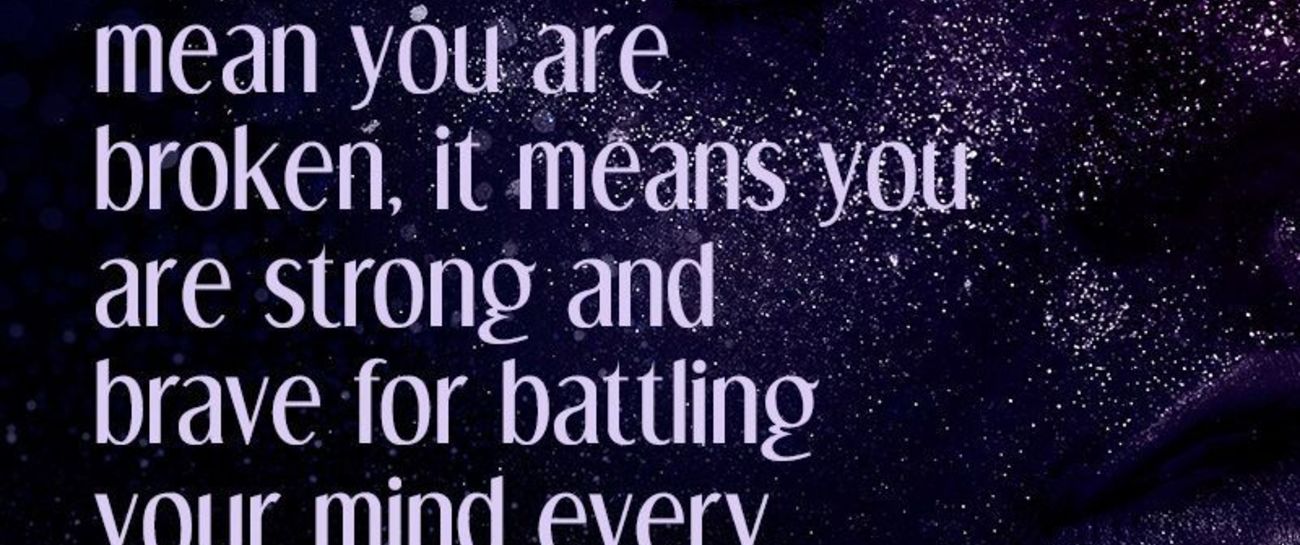 My mind is racing.
My body is still.
In my mind I'm chasing.
Then I take my pill.
My heart starts racing.
My body continues to be still.
What is my mind saying?
You want to kill?
You are amazing!
Will I ever be fulfilled?
My mind has finally stopped racing.
Now it is time to rebuild.
Until next time my friend, I'll be waiting.