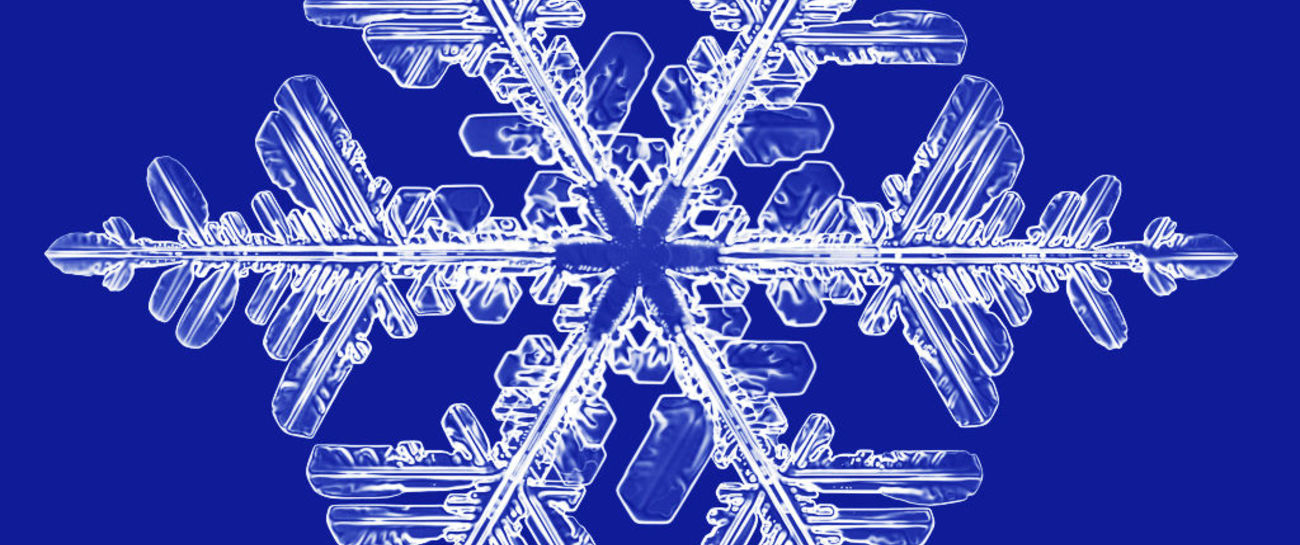 So, you call me snowflake.
Why?
Why do you think it derogatory
to be called such a beautiful name?
How can there be shame?
In showing empathy for the weak, the oppressed
and the lame?
If, as it now seems, you are a snowflake if you care.
Then I AM SNOWFLAKE and proudly wear the name.
A compliment will not deter me from pointing out the blame.
All snowflakes are unique.
So bring your hatred to this snowflake.
Find this snowflake still has teeth.