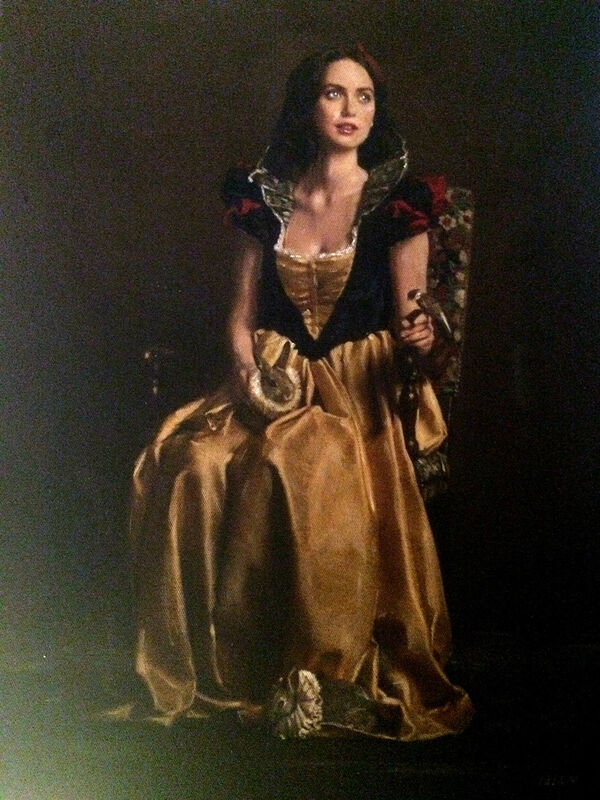 An elegant pose of a young woman as perhaps Snow White. She is radiating innocence and beauty and peace. Her warmth and happiness and trusting nature are reflections of her soul. Even the rabbits and birds trust in her and keep by her side.
This artwork measure 12"x16" and comes framed to Guild of Framers Archival Standard (the frame adds another five or six inches or so to the artwork).
This artwork is priced at £1400 and can be purchased either by emailing me at wjoxer@gmail.com or using this email as the direct address for paypal payment.