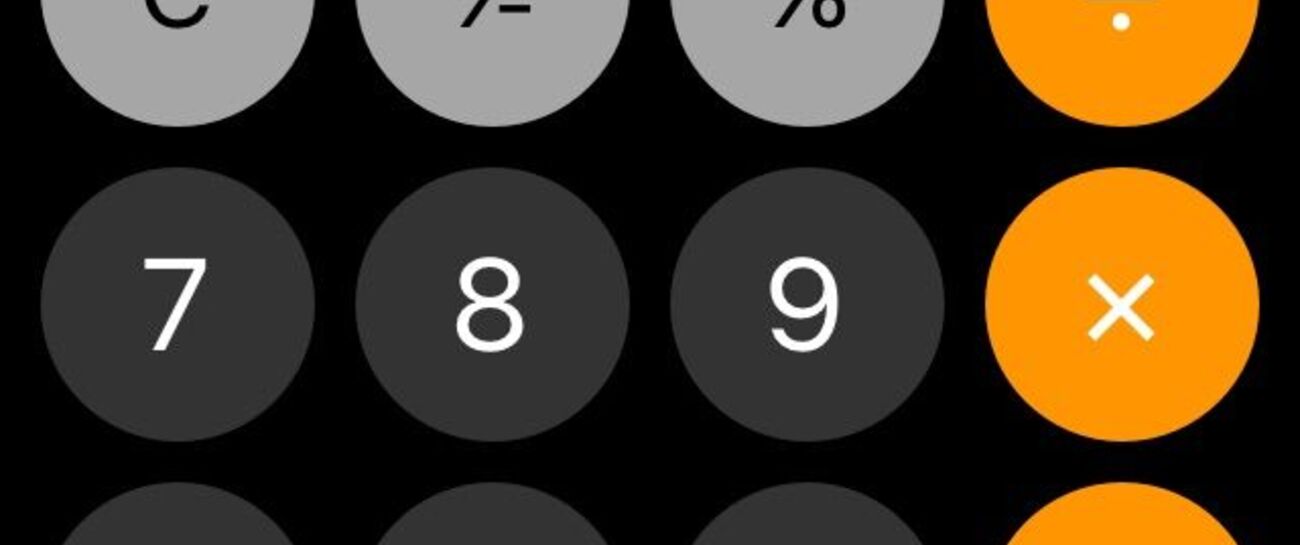 Don't go framing the tramp that you love about you as relic of the past. 
Take your emotions and forgive them because we all need to let it out. As I walked up to see you balling was the hardest thing to see I hope you don't mind as I carry you away, in my arms. 
We we have met before a mutual friend outside the library, it was autumn  and right there I decided that if you fall I will be there to catch you. So when I seen you tumble I already dreamed of holding you this way. Now it's gonna be dimmer and then share a half ounce of blow just outside the river access, hey did you know this is good blow got it in piers Rico it was cheap but the best in town and when we get married I'll alwaya remember how you took my virgimity as I park my Nissan In this spot and look to the bank so I can be left to fish all alone.  You kept waving your naked ass like a cat my gear was hiding behind my Richard Pryor feeling. Don't worry we will make a baby ar the cheap motel down the road as we come down oh yeah!