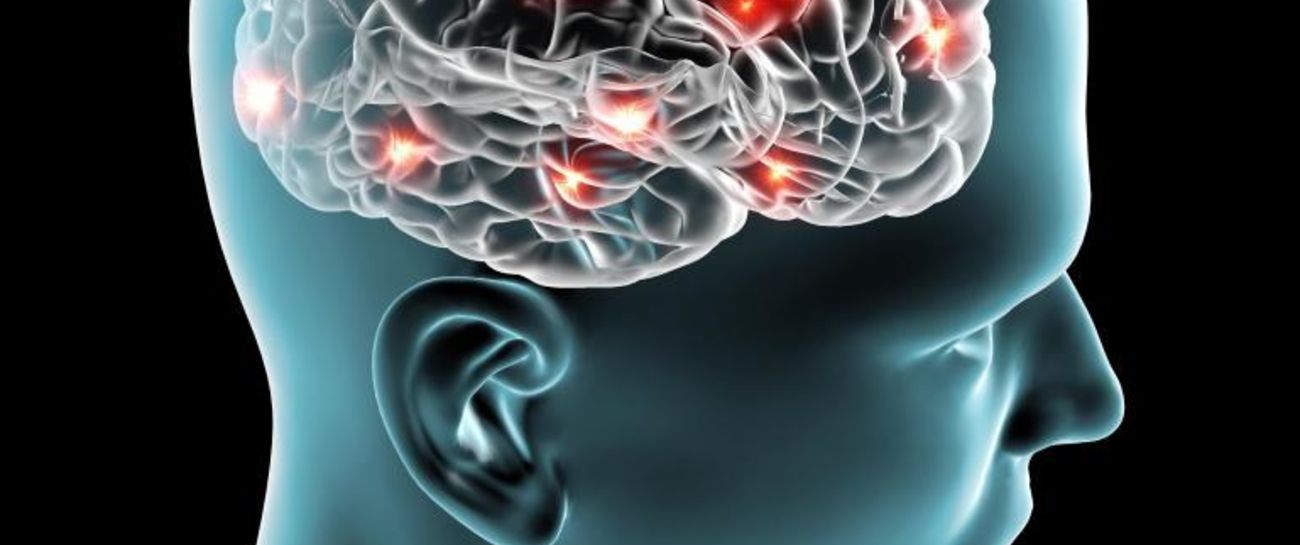 Only if they could see, 
Only if they knew, 
That the man on the outside... 
Isn't the real you. 
Happy, let them see it, 
Sadness, hide it away. 
That smile that is on your face, 
Let's keep it every day! 
Faking it is everything, 
You wouldn't want them to be sad. 
Because that feeling, after all, 
Would make you feel really bad. 
1, 460 days, Without a cerebral issue. 
But we both know one thing that is for sure, Austin! 
You're always buying more tissues! 
You go home to your room, 
And try to hide your tears. 
But you know your sadness will never go away, 
As long as I am here. 
Like 1
Pin it 0