Poem -
A curtain call of a conclusion !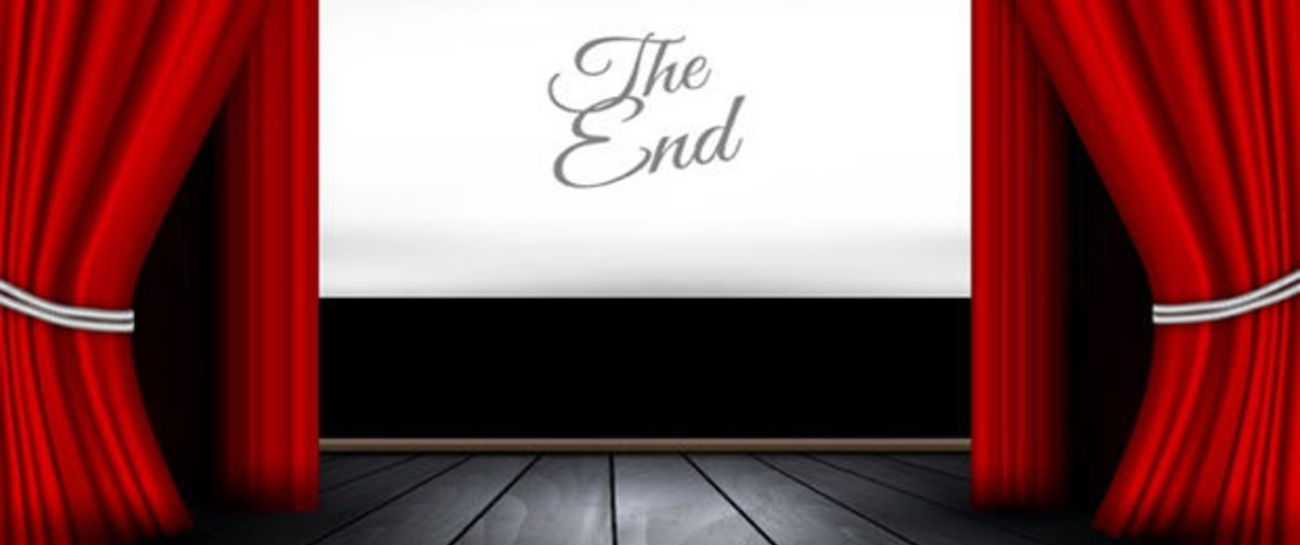 Around each & every corner there is indeed another bend....a directional road for one's uncertainty to descend.... tis' like a picture within a picture or a view amidst a view, questionable depths of such-and-such to peer through....
I wonder as an accomplished artist paints her wonderful work of art... how an earth does she decide when it is complete ?.... is it a feeling within her heart ?
Whilst she is the one & only expert to finish it's finale, hanging her masterpiece on a studio wall betwixt an art gallery....
On how many occasions has she added detail to her portrait so unique ?.... tho it may look pi'ece de risistance to a viewer's eye, I fear the artist is her own worst critique....yet there has to be an epilogue.... a curtain call of a conclusion, an end piece to a crowning glory to cease any doubt of an optical illusion