Poem -
A FARAWAY LAND
MOVING ON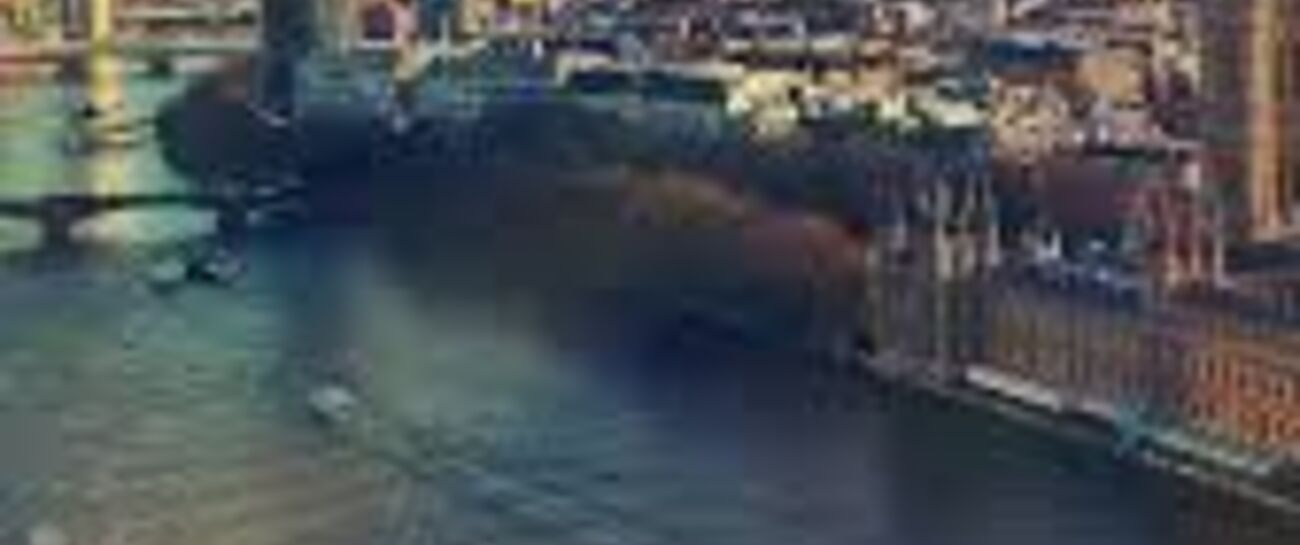 When the Soldiers come and knock on the door with weapon in hand...
I know it's part of the takeover and I'm sure that many people will be crying and screaming when it's their turn...
Grabbing their children no longer have a place to call home...
No need to worry they will take care of your needs they promised...
Somewhere may you find water to help you on your journey to where?
You can't pray to God because, you will be beaten and killed...
​​​​​​Don't take your Bible, will you be able to plead the fifth when it comes to questions they will ask you?
I know a Land faraway, If they let me I will go and leave everything behind...
Maybe, we'll be lucky and hear their warnings from a ways away...
We were told to be ready, did everyone listen and it's okay?
Many questions I will ask to myself and wishing you all well and good for you, you got what you wanted...
​​​​​​No one will trust anyone and many will walk alone...
When the Soldiers come you'll know the truth...
Hugs...
sparrowsong