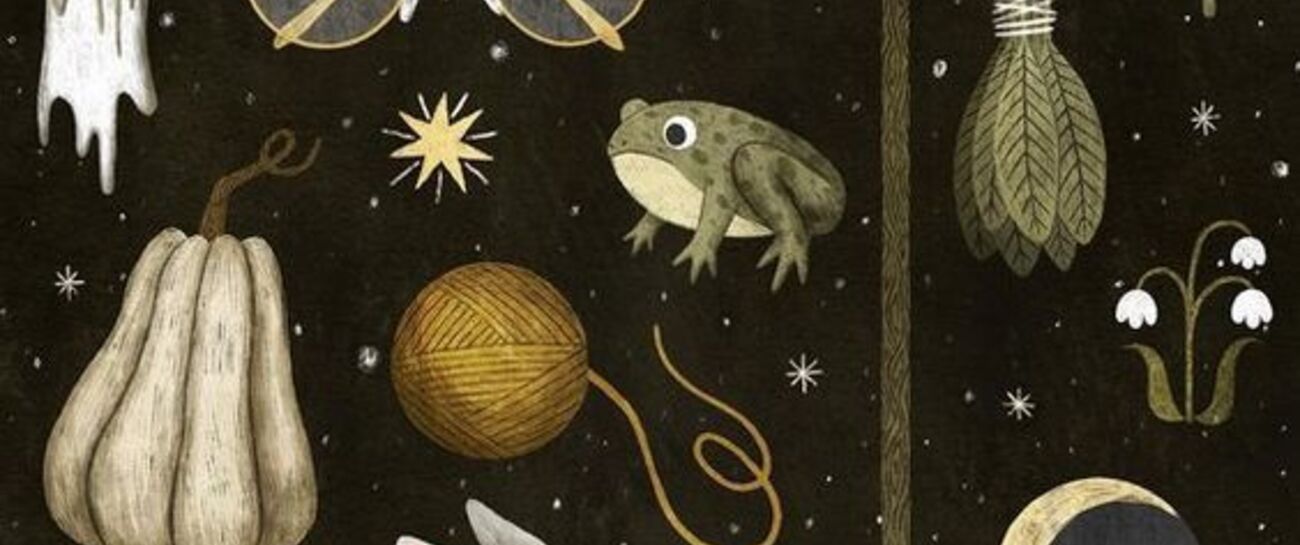 A moth my mouth
her wings my lips.
She adores the night
for her solitary flight.
She is grey,
neither black nor white.
Her eyes are blind,
she does not need the sight.
Darkness is her dress
my white skin her shroud,
her bed.
Do not touch me,
frail moth,
that will kill
us both.