Poem -
A Poetic Parasite...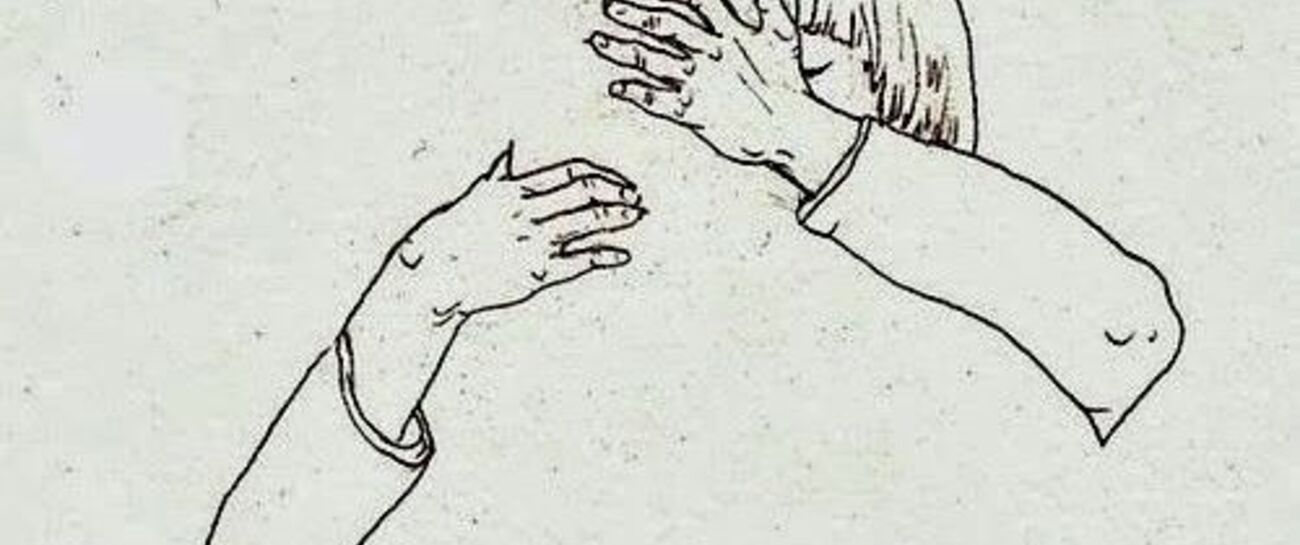 A leech to life,
Myself,
I will invite,
I'm a strange kind,
A poetic parasite! 
I'm losing my love,
My love to write,
My life is unwinding,
Nobody, to confide in,
Where do I go, if I haven't got my pages?
I search for stories, on people's faces, 
I try to help the wounded,
I try to help the damned,
Why is my life so confusing,
Why can't I just understand,
Understand, why this life,
I've had thoughts of suicide,
So to walk this earth,
I choose to be a parasite,
Maybe poetic,
Maybe pathetic,
I'm not quite sure,
I'm sure there's a reason, why I'm not pouring onto paper,
I'm drowning in feelings, but so scared to see it, I'll write something later,
Even I know, that I'm a contradiction,
Sometimes drink, is my only sedation,
A beautiful woman recently said to me "why have you got to prove yourself?" 
For a minute I just welled up and couldn't speak,
I always have words, but this, I let dwell on me,
A hurting mind,
Is a struggling life, 
So please, just be nice,
I'm only...
A Poetic Parasite.
Like 1
Pin it 0