Poem -
A price on silence...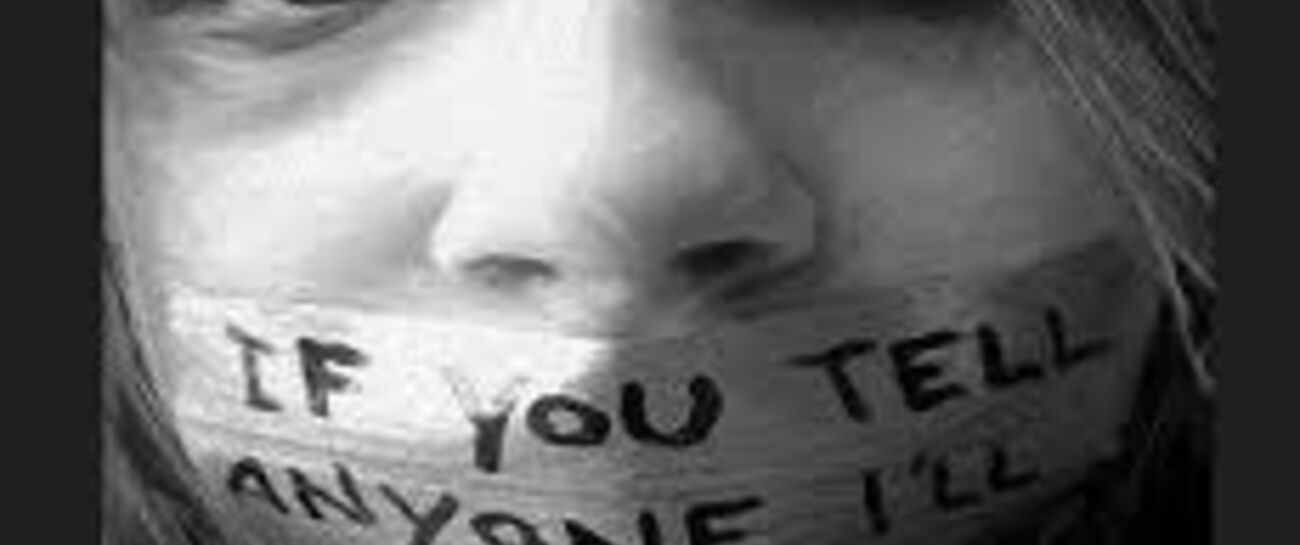 Sadistic poriah,
Hide behind walls,
Political liar,
Your house will fall,
Monstrous acts,
Social tests,
Falsifying facts,
Life undressed,
Sick,
Sick,
You please your sick ways!
Sleazy living,
Ego driving,
Masculinity has control,
Twisted emotions begin to grow,
Thinking,
Looking,
Touching,
Groping,
Feed,
Feed,
You eat away at your evil pleasure!
Always seeking a higher measure,
Eventually, you will get found out,
Fences, don't keep the people out!
A pretty penny, you still keep it hidden,
A voice like yours, you shouldn't be breathing,
Your seedy little bubble will be burst,
Silence will be you, laying in a hurst,
For the truth to unfold,
Voices to be heard,
Cowards to be burned,
I would pay for that!