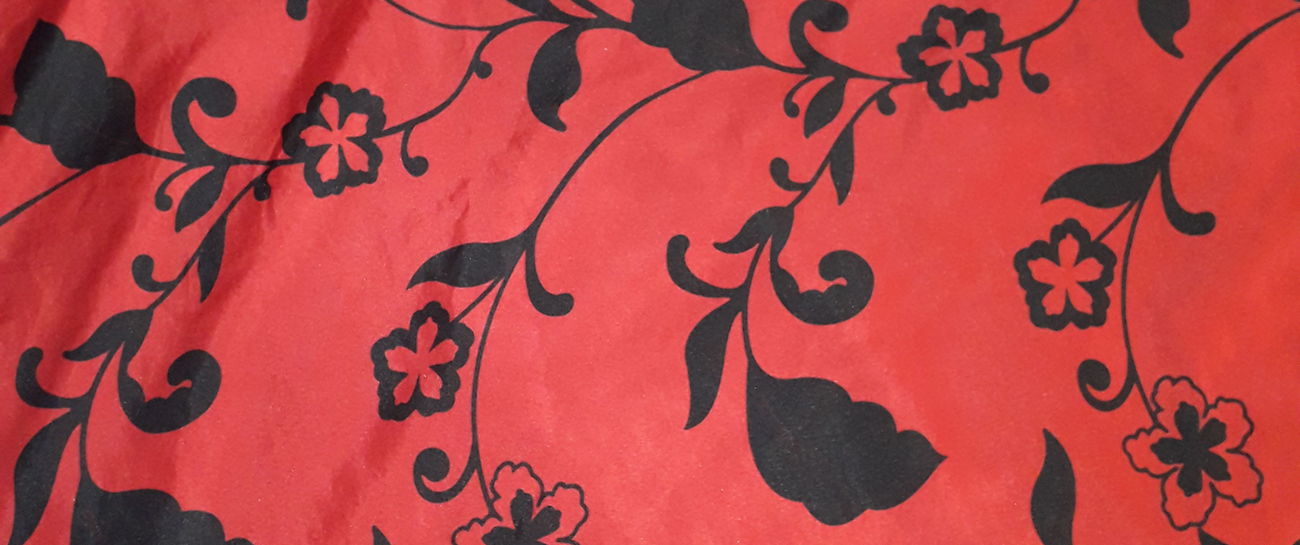 You poisoned us slowly and at your leisure,
You stole our childhoods and broke us into
then interfered with our privacy,
you sneaked your way in with the charm of a snake,
Your tenticles spread all over us and went where its forbidden to go.
You did what was unforgivable and now we find it hard to trust,
We are soiled and scarred,
We are damaged goods as a result of what youv'e  done,
Were ignominious as a result of your actions,
And feel violated by the sordid secret we carry, 
Were constantly dirty and can never get ourselves clean.
And so the crooked miles lay before us and we know we must walk them,
To flourish not flounder as best we can,
We shall not let the voices that talk to us tell us were no good,
If we can come to terms,
If we can share our experiences with someone we can be an example to others,
That the abused dont go on to be abusers.
A Thearta Production *