Poem -
ALL IN GOOD TIME Part Two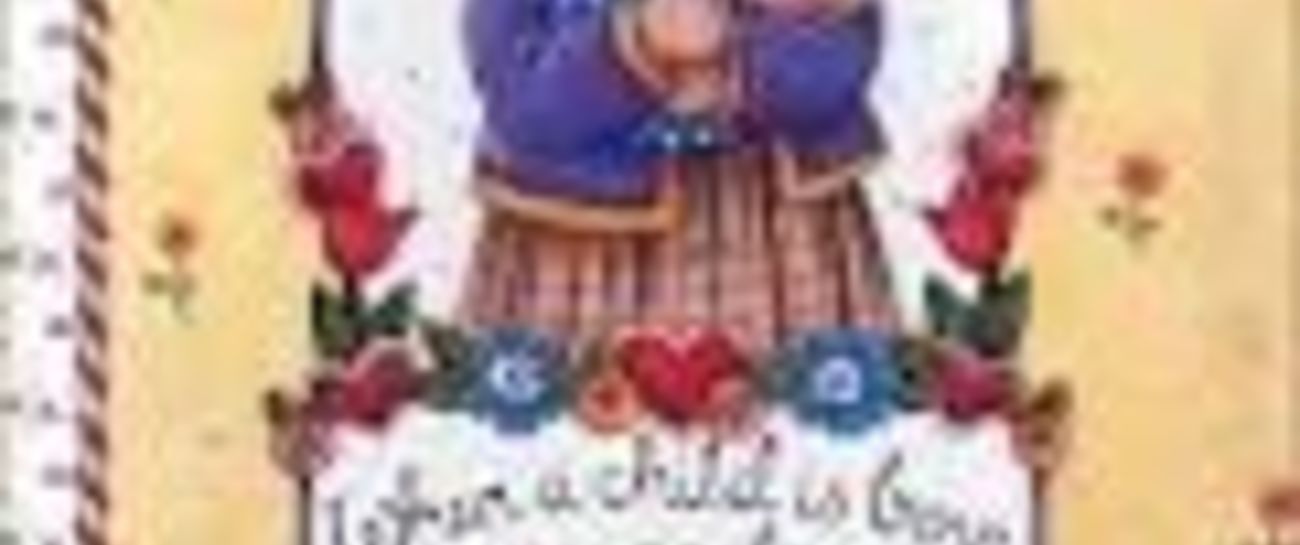 It's said everything you know you learned in Kindergarten...
You were 5 years old when I taught you how to rescue insects and how to give to others in need...
I taught you the importance of picking up trash and why it isn't good to litter...
Like the boy learned in the movie Karate kid was wax on wax off, paint the fence and sand the deck...
He learned Karate and won against the cheaters...
Everything you will learn in the next few years is going to prepare you to be the CEO of your Company I have prepared for you...
You will not forget the lessons of how important incentives are...
To treat others with respect...
The business started from the ground up...
What you give you also receive...
Stay focused and the Universe will be on your side...
Slow and Steady wins the race...
Don't get caught up in the World's beliefs...
When it's not right, it's wrong...
Don't do what everyone else is doing because, you have too much to lose...
You have 2 choices in this life live, struggle and die...
Live happily, reach your dreams, and die...
I will walk with you, and you will learn things on your own...
If your prize is an Empire and your Home the Castle...
May your sign read...
Welcome Home!
Hugs...
sparrowsong