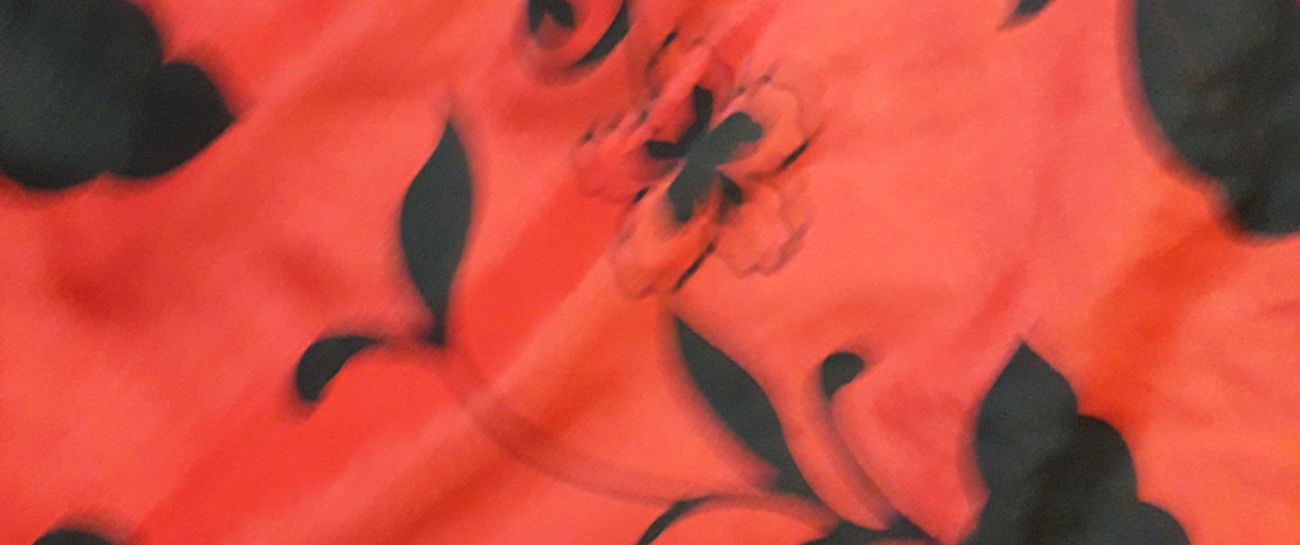 Oyez oyez I've a public proclamation,
I'm the town cryer and I'm here to inform you,
I've a document of upmost importance, 
In the year of our Lord I've an announcement to make,
In the year of our Lord I ring the bell to get your attention,
I give notice of the changes,
I hereby declare.
Gather round,
harkens all of ye,
I'm here to reassure you,
Come forth you hard working folk,
Come forth you honourable humble people,
I'm the bringer of such glad tidings,
Come out from behind your doors dear citizens,
Lend me your ears,
Listen to the tintinnabulation,
This hath been given the title a red letter day.
Now preparations can be made for merriment,
Now light the bonfires and show appreciation,
Let the flags fly now we've good reason to rejoice,
The worst is well over and theres much to look forward to,
so let's have appreciation.
A Thearta Production*