Poem -
ANOTHER FRIEND IS DYING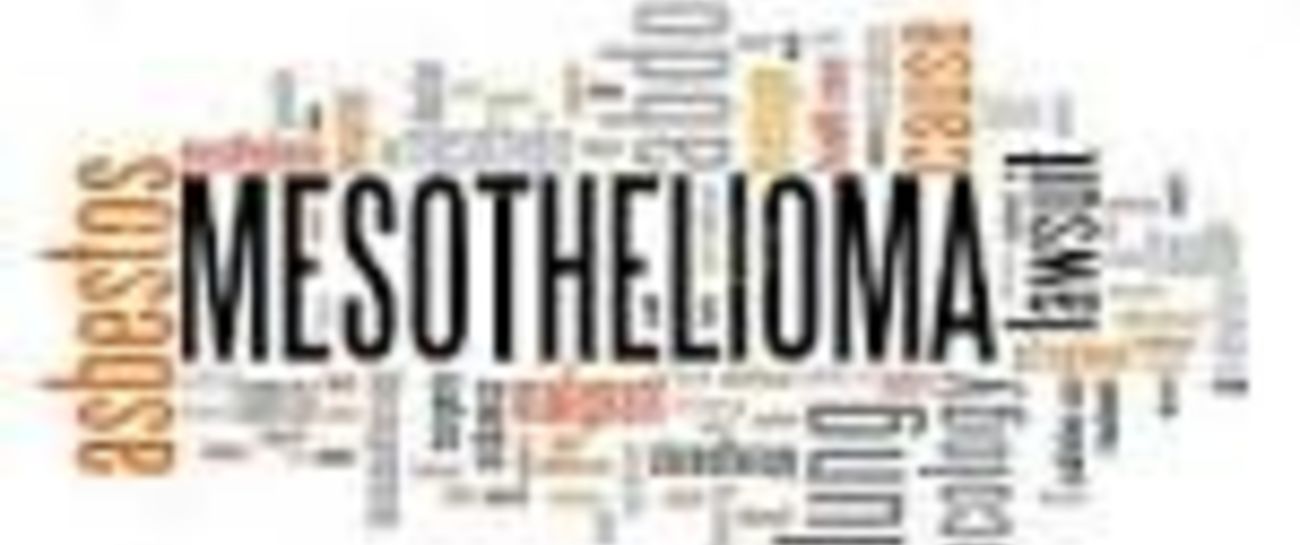 The many times we talked and we laughed will always be a great memory...
You told me about the hard work you did and it made you sick...
I asked if that's why you made the big bucks and your little house only confirmed your humorous sarcasm...
You told me about all the long days and hours and you'd come home and kiss your wife...
She passed before I had a chance to meet her...
She sounds like a very great woman...
Your love for her I see in the tears when you tell me about your love for her...
You don't blame anyone...
But, I've seen many strange cars in your driveway now...
I thought, great your family has come to visit...
I was very wrong...
It's hospice helping you get ready to pass away...
You always lit up every time you saw me because, you had a another story you so wanted to share...
​​​​​​How happy you are knowing people have better choices in their occupations to make a living...
You would laugh and say...
Pay your bills, buy a little food, and the Government gets what's left...
Be always thankful for the little they allow you to have...
Don't allow them to fool you...
They really do love beggars...
I will miss you my friend...
Hugs...
sparrowsong