Poem -
ASIAN GIANT HORNET
They're Here!...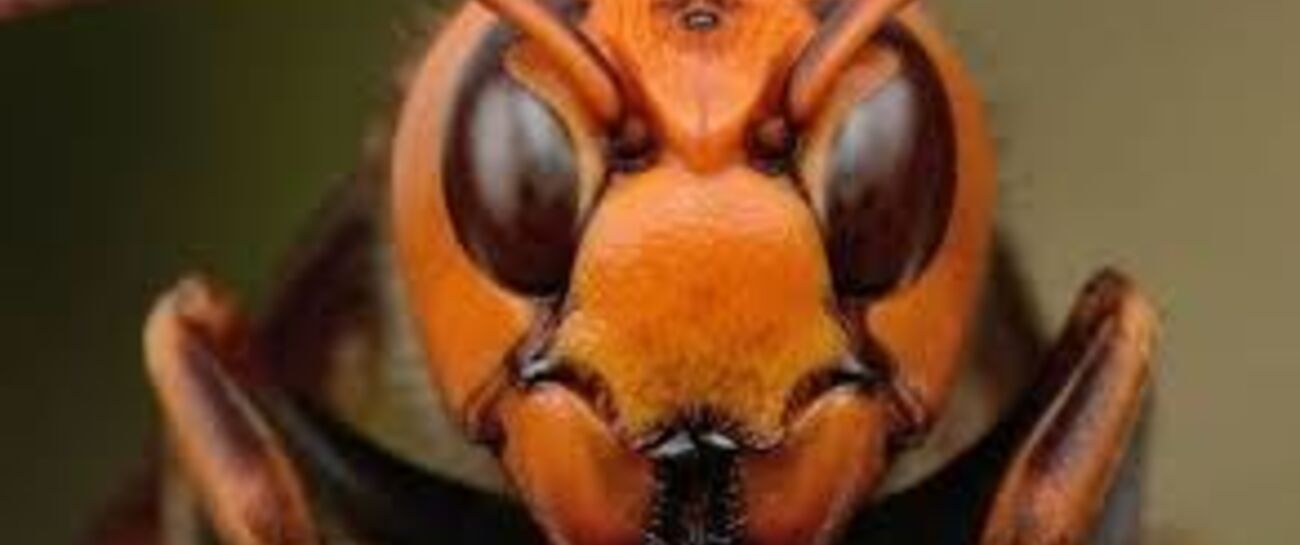 Known as Murder Hornets have entered the United States...
In their native habitat in Asia they have killed over 60 people yearly...
They wipe out entire Honey Bee colonies...
They can sting one person 200 times...
Their venom is so powerful they can cause kidney damage and all other organs in a human...
If you try and run they will chase you down...
If you try and destroy their nest...
​​​​​​You won't get away...
If you see a huge Hornet that looks like a Bee...
Get away as safe as you can...
 When you see one, there's more...
The News reports were wrong when they said they're only in the West Coast...
One was in my front yard on Saturday, just 5 days ago, thousands of miles away...
I didn't know what it was until, I saw it on the News...
Asian Giant Hornets...
They're here...
2020 what a very memorable year...
First comes a Virus then comes a Killer Bug...
Stay Safe everyone!
Some people are saying it's Biblical...
Some people are saying...
WTF?
​​​ Elbow Bump
sparrowsong
​​​
Like 4
Pin it 0