Poem -
BETTER TO BE SAFE
THAN WAKE UP DEAD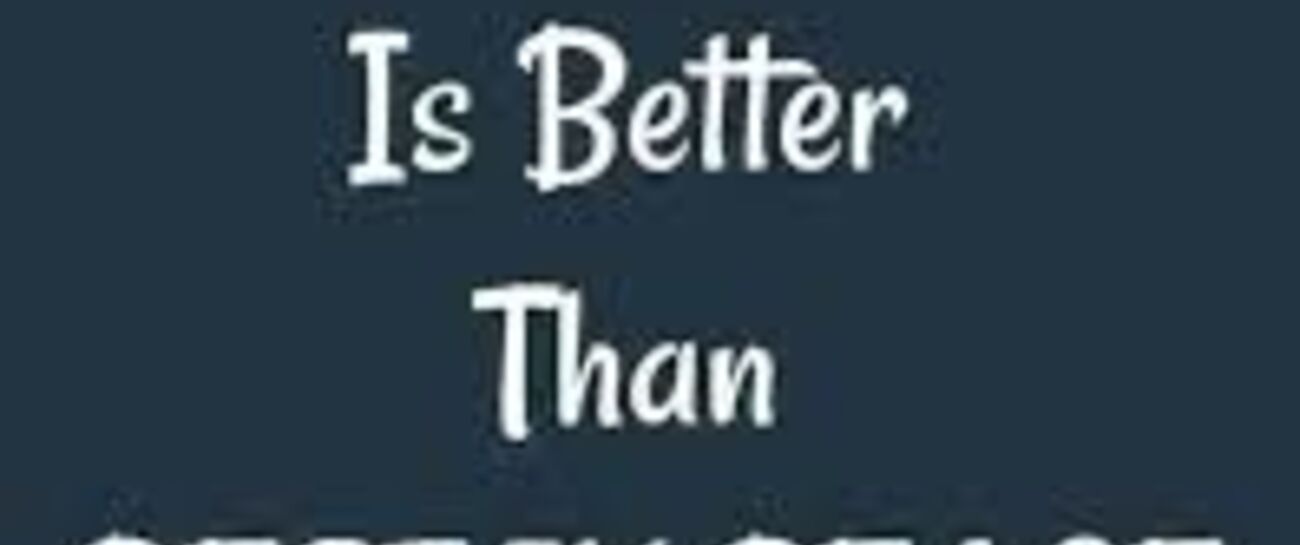 People are angry and want what they want...
They want the Country to open back up...
They want to get back to work...
They want their normal living back...
Many people are doing their part...
Are we prepared to back slide and give this deadly virus free reign to create even more chaos which would lead to many more deaths?
The Virus isn't dead...
Sacrifices people have made would be futile especially, if we have to do it all over again only with much more restrictions set in place...
People are protesting to open the Country back up...
I would rather do it right in the first place then be at risk again because, people are in a major rush...
The moment people will be free to travel, that virus will be coming like a Bullet Train set on full throttle...
​​People want they want...
Just not everyone is ready to die...
Please do the right thing Mr. President and the people, there wasn't enough equipment for the need to help people survive...
There definitely won't be enough if the infected multiplies by ten and multiplying the dead...
IT'S BETTER TO BE SAFE
THAN WAKE UP DEAD
We're all going to die of something, I would prefer some options...
​​​​Hugs...
sparrowsong
Like 6
Pin it 0