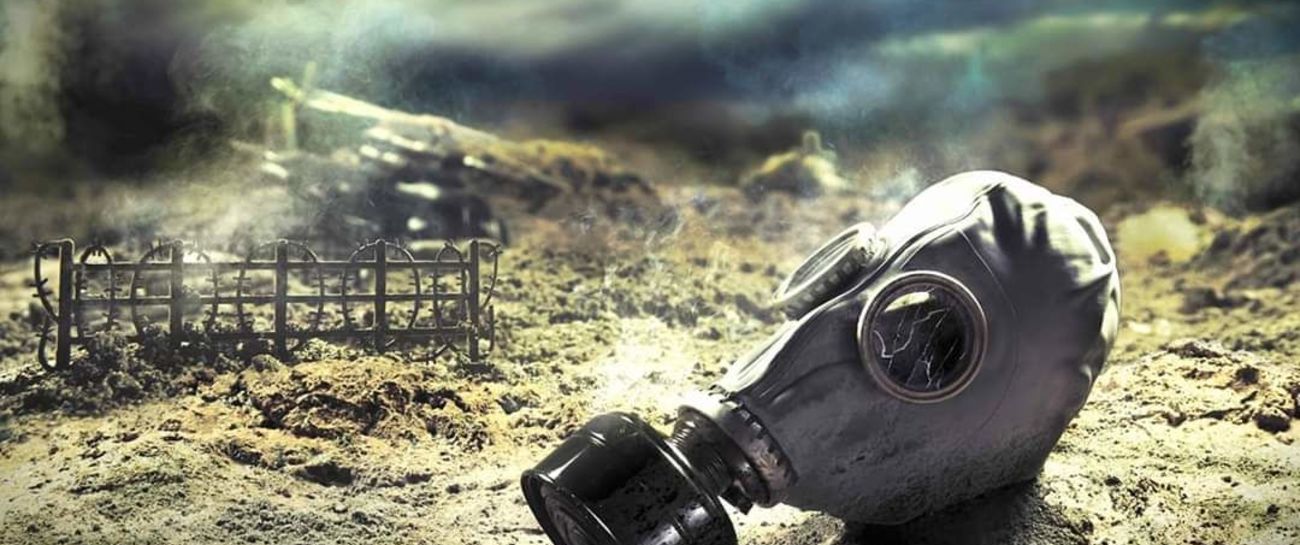 While people squabble over who is winning a certain war by what means necessary, whatever it may be, nobody is taking much notice of the real threat out there, this poem is not scaremongering, it is fact, that this could really happen if we're not careful.
Let's not be shadowed by opinions, yet research facts.
Biopocalypse...
Pandemic! 
War on the planet,
Epidemic!
Virus infection,
Laboratory rats, playing rogue experimentation,
All for the demise of mankind and our earthly nation,
H.I.V
Small pox,
Avian flu,
Corona!
When's the next one due?
Live bacteria,
Microscopic killers,
There's a far greater threat than knives and bombs!
BIOLOGICAL WARFARE! 
One purposeful leak, 
One security breach,
Bio-terrorism?
Bio-martyr?
THIS! 
Is the real threat,
Not nuclear!
Not terrorism as we know it!
There's no treating with antibiotics,
The infectious disease specialists have said they've gone back 80 years,
You may think that I'm a little psychotic but a middle eastern coronavirus is killing 50% it infects,
There's no ruling the planet! 
There's no higher power!
Microbes are the enemy,
An enemy we can't defeat! 
Their evolution adapts,
We're humans trapped,
Billions have been pumped into this,
But we're in a box that's been ticked! 
The real war,
BIOLOGY! 
Quarantine!
Quarantine!