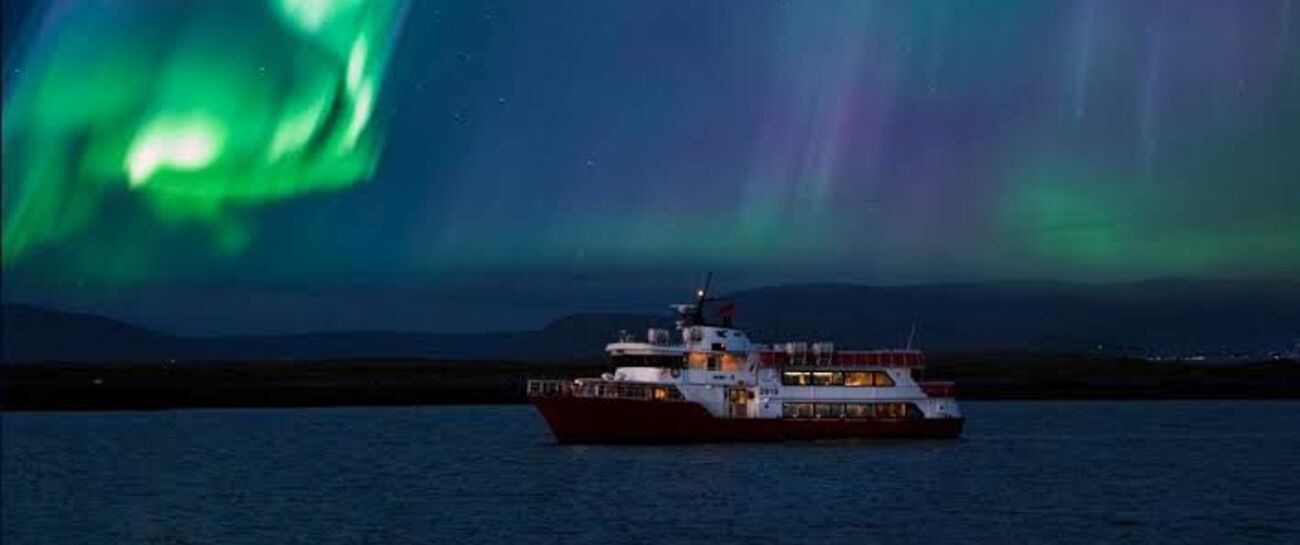 I am a poet
Or have you forgotten?
 
I live within hyperbole:
 
what I express
that is what I sense
 
What I feel is
truer
than dry facts
 
Just because I'm fragile
--have one less layer of skin--
does not make my utterances
any less correct
 
They are what I experience
 
My rocky isle is lined with the extrasensory
 
If your yacht can't dock on the edge of my horizon,
 
if you're lens can't capture my southern lights, then...
perhaps you don't deserve to own a yacht or a drone?
...
Go back to the mainland!
Stay upon your glacial shore;
and leave me alone