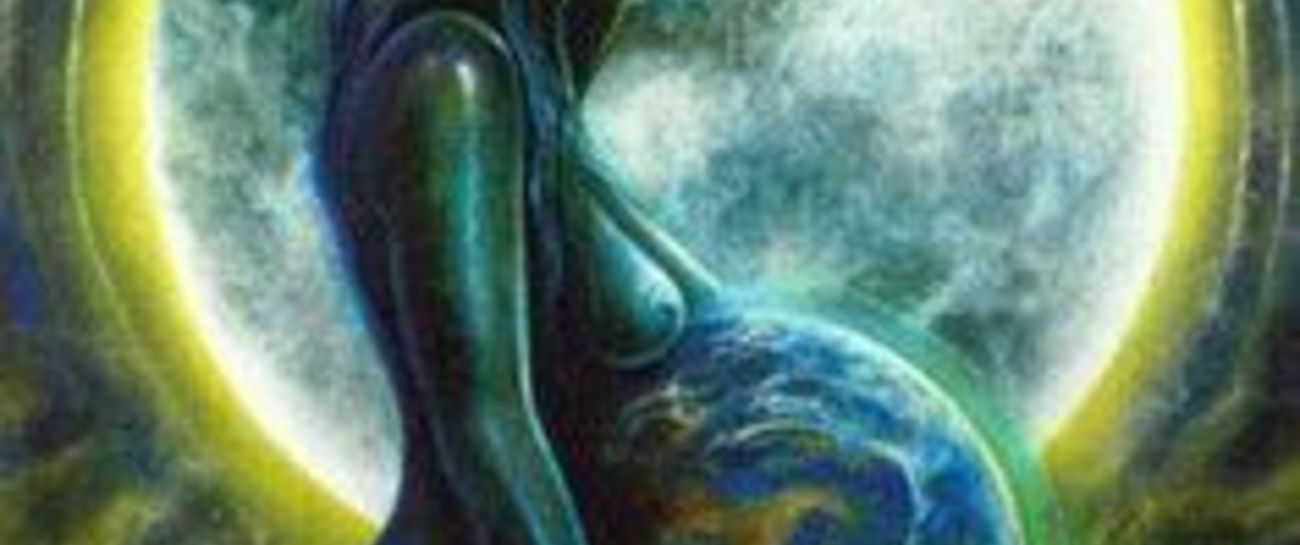 Weapons of war,
Symptoms of destruction, 
Voices of society,
Prisoner of us all.
The world will crumble,
Billions spent, exploring new life,
Shaking hands fumble,
Trillions spent, killing human light.
The future is dimmed,
By the politically skilled,
The dungeon is a dark place,
Yet, it's written all over their face.
They can't look us in the eye,
Acid rain falls from the sky,
Mother nature, sorry it's a sad goodbye,
We didn't even learn, so please don't cry.
We needed your love to get us through,
Stupidity, ego and greed grew and grew,
We never nurtured, instead we bruised,
Bruised ourselves from battering the truth, into lies!
Lies!
We've manipulated the very air we breathe,
Intoxicated the turquoise sky we all see,
Now bellowing smoke, from man-made concrete cigars!
We're killing each other, and we say cheers, we are what we are! 
How can the world ask us to change,
If mother nature is still in pain?
Pain from the suffering,
Pain from the corruption,
Pain from the pollution,
Pain from her trusting!
Trusting us to live by her wishes!
Trusting us to obey her mission,
A mission of kindness,
Kindness to the ones who live among us.
She wanted us to live! not die,
So why are we the murdering child?! 
Killing land, sea and the breathtaking sky,
I met a man, he was me without a smile,
I realised that it was man that stole time, 
If love, happiness, simplicity, even sadness are free, 
Why do we have to steal?
There's nothing that man should really ever need,
I should, just have to hold mother natures hand and breathe...
The most loved, 
The most important,
The most magnificent,
The most beautiful, 
The most majestic, 
One simple thing we all hold onto is a breath,
So, breathe and be thankful for just this!
These, are all us,
So why not treat each and every living thing the same? 
Live like we have just been found,
Make mother nature so proud,
She is there,
Stop! 
Look! 
Listen! 
Breathe...