Poem -
Can you keep a secret ?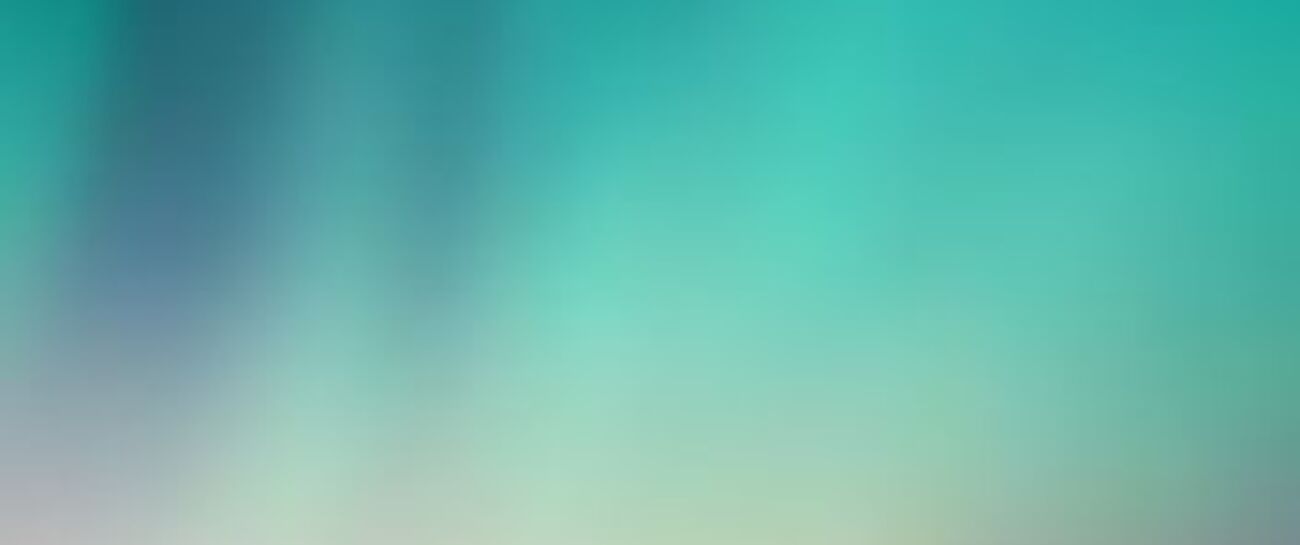 If I told you my hush-hush of heaven forbid could you keep it cloak-and-dagger left under a lid ?
But would the strange sheer surreptitious of it all make you blurt it out in a bluster or a private phone call ?
I wonder could I trust you, can you keep a secret ? If I clandestinely wrote it all out on a leaflet
Or shall I not tell you ? perhaps you'd rather not know
Well I could ponder about it maybe's till tomorrow . 
My undisclosed is classified, totally on the QT and there's noone else knows it well thats nobody but me . You see if I whisper my secret quietly in your ear, we would need to be alone with nobody near . Whilst mysteriously ambiguous, it is disguised and arcane and quite frankly you won't believe it coz it sounds so insane . Yet if you swear not to reveal it, both unheard and unseen, then my secret would be our secret if you know what I mean
Still I am undecided shall I tell you or not ? Are you capable of keeping it locked under your pot ? Yes you are my friend but my secret is front-page so if it became public news it may well cause an outrage . It would be of paramount importance if somebody knew, this is my reason for not telling you . So my secret will be a secret kept locked with my key , I am sorry but I am keeping my secret with me . A secret is only a secret until it is stealthily shared then that special secret something is publically declared