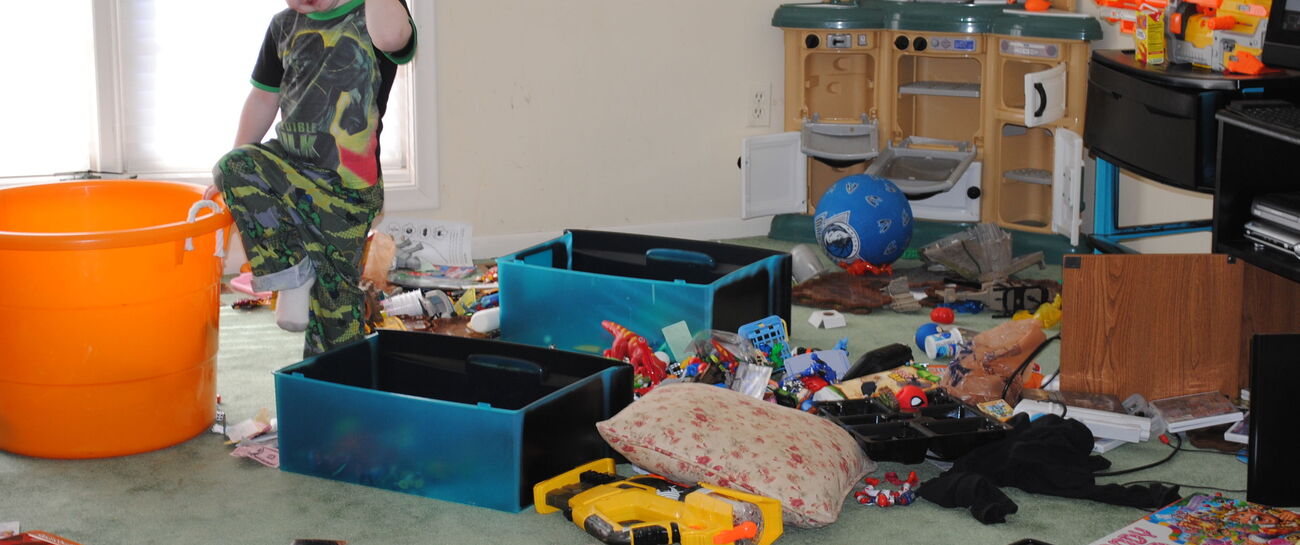 Clutter Bug
How do you do?
Did you hide under my shoe?
Maybe you could give me a clue,
Where are you?
Your not in my closet,
or under my bed,
so I'm going to call you Fred.
I found a trace of where you had been
then laughter starts to set in.
The mess I made You came alive
but clean up is at 5,  so you will have to hide.
I'll shove you in the corner 
maybe no one will see that play time
is just  for you and me.. 
Like 3
Pin it 0