Poem -
~ CONCRETE GRAVEYARD ~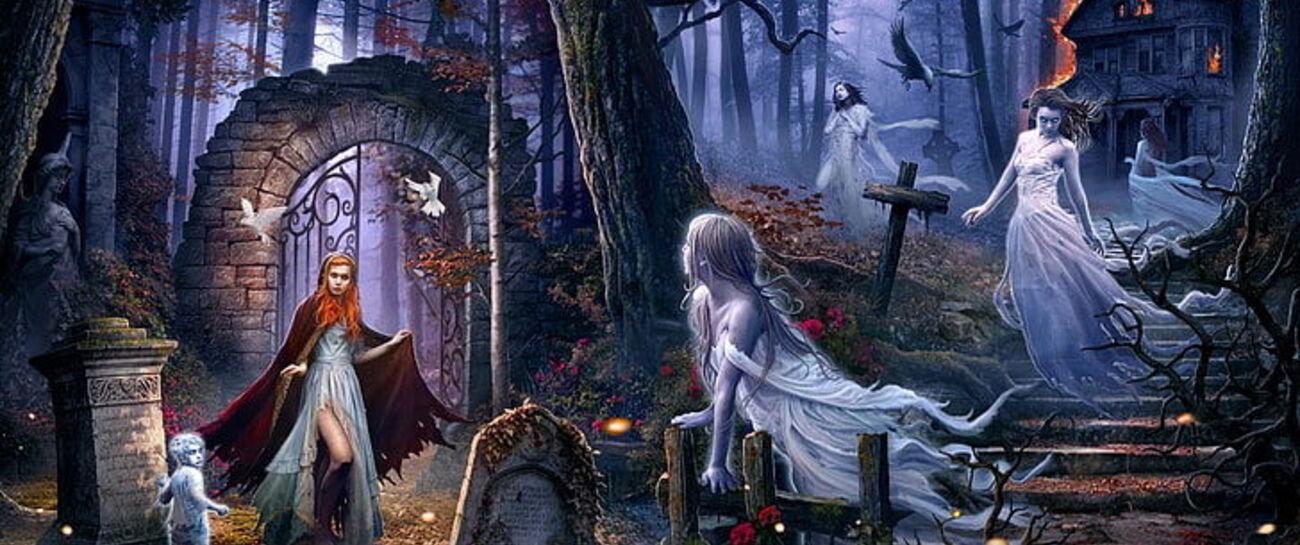 It is written already, deep within the depths
Of monuments and concrete blocks
Upon which All things are eventually chiseled,
Etched, woven, or laid to rest
This graveyard where, not all is a test..
When the night falls down into intimacies call
Like the window that waits for its drapery
A kind of ballet dancing between glassy fabrics
Begins to take the days sunshine away
A tomb of gathered and graying clouds..
It is here, where, my thoughts conglomerate
Weave in and out of the courtyard of Anubis
Unfixed reality where the bones of fate
Are jumbled, broken, there to confuse us
A concrete graveyard of ideas in shrouds..
Should I never slumber, in thought everlastingly
I should feel that chill of haunted pilgrims
Whose shores strewn with grotesque histories
Would forge my madness, complete my synchronicity
And leave me in a concrete graveyard
Alone,
Where Venus comes
To dance me home...
Tony Taylor
* a work in progress