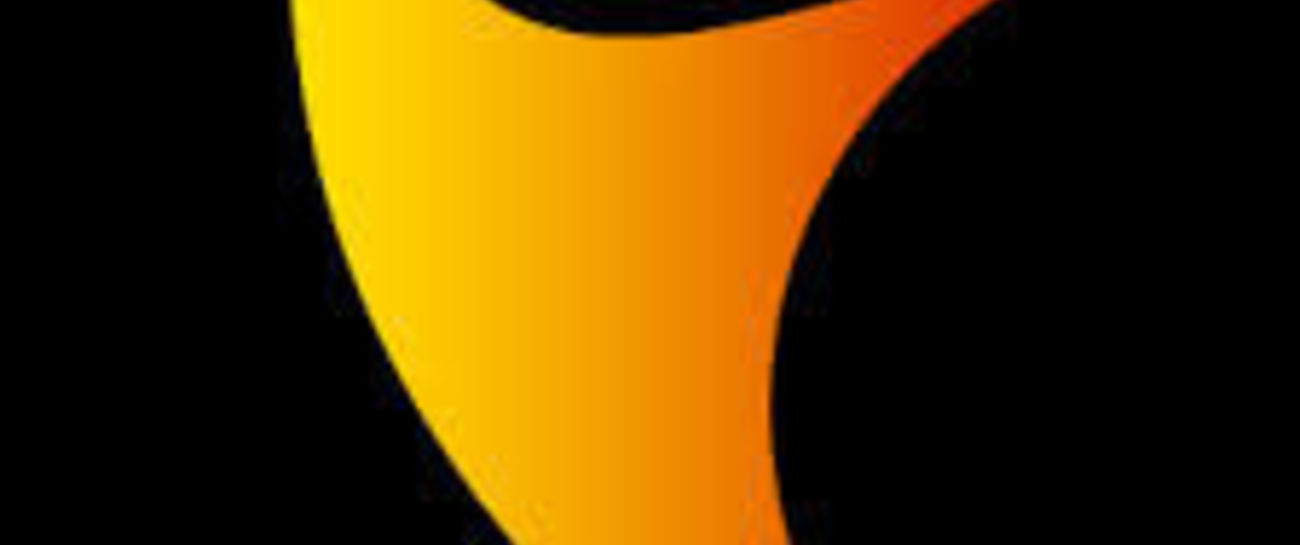 Cosmofunnel means such alot to me.... tis a friendly online website for my poetry, as soon as another ditty is done I enter it on Cosmo... it's all good fun.... 
There are people within  Cosmo who I've come to recognise coz they email me messages that are full of surprise....when they tell me they've read my ditties from my very own creation....& coz they always give me praise well I reply with my appreciation...
So I thank the day that I found Cosmofunnel... it always makes me smile.... & actually in my eyes, it's the greatest website by a mile!!!