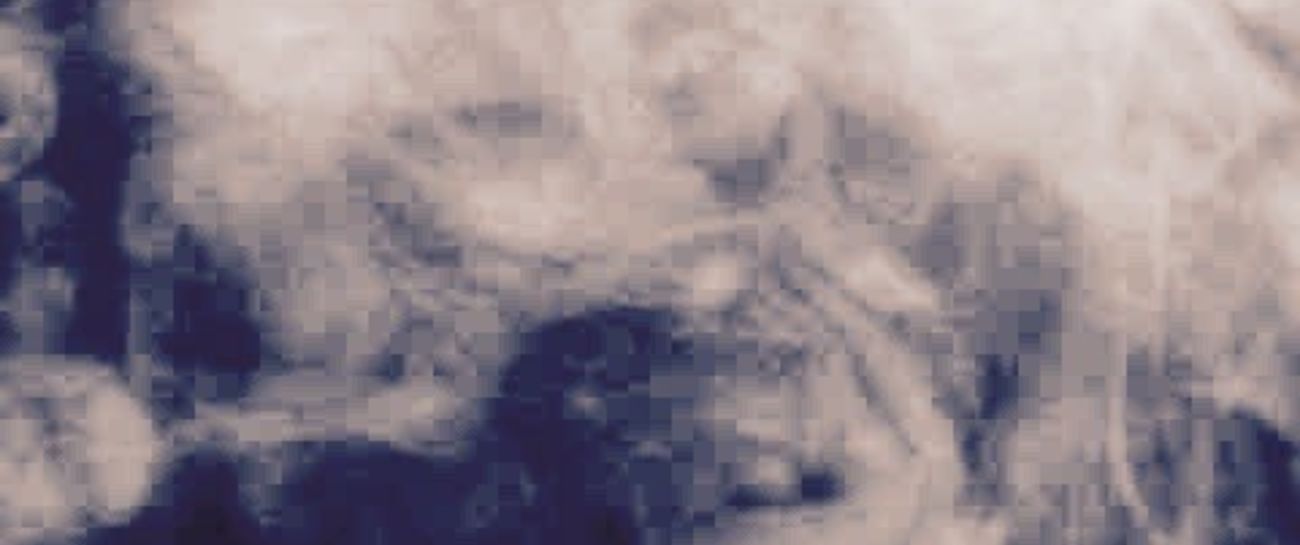 Sessions with Mary were quite compelling     Tingles caressed my caramel hands down to the chocolate flavored sheets .  I laid there slightly cold , slightly numb 
 " Are you feeling it Love ..."
The town burned deeply in the distance , well from the smoke and candles chanting something , maybe lullabies. Maybe more . Mary Jane sang a little too .