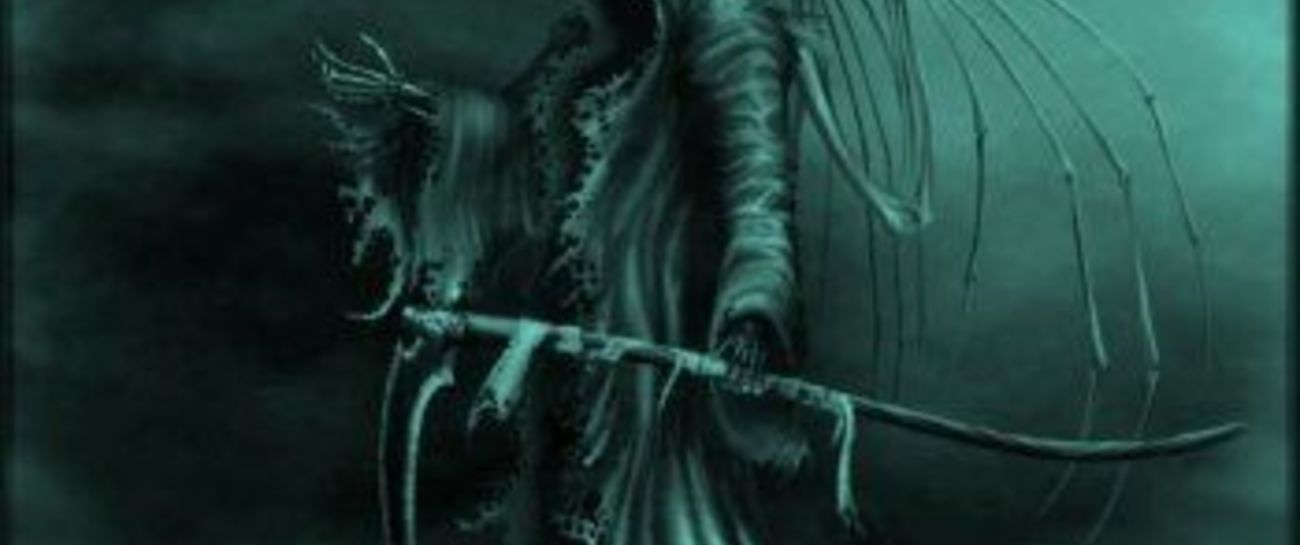 Death, what a beautiful debt you have to pay
Every pitiful lie, It all fades away, there's nothing more that you must say. Don't urge to pray,
it's the end of a dream, a day, doesn't it seem less gray,
when you know your bound for a place, filled with sound, thrilled by joy, build up a paradise.
Then you realize, You are here again, wondering what you're doing. Does it start all over? But you wanted closure.
It's going nowhere, another life, another wife. Some little turds, oh, now your liver hurts.
Your lover bursts into tears, on a hospital bed, without any fears. No hostile thought, just accept death, again and again, until everything disappears, your ego clears, your freedom appears.
Nothing but a prison for years, the wheel of life and death, but now it's broken, placed in the shed.
Your real self, awoken, from the eternal sleep, now you're ready to herd the sheep.