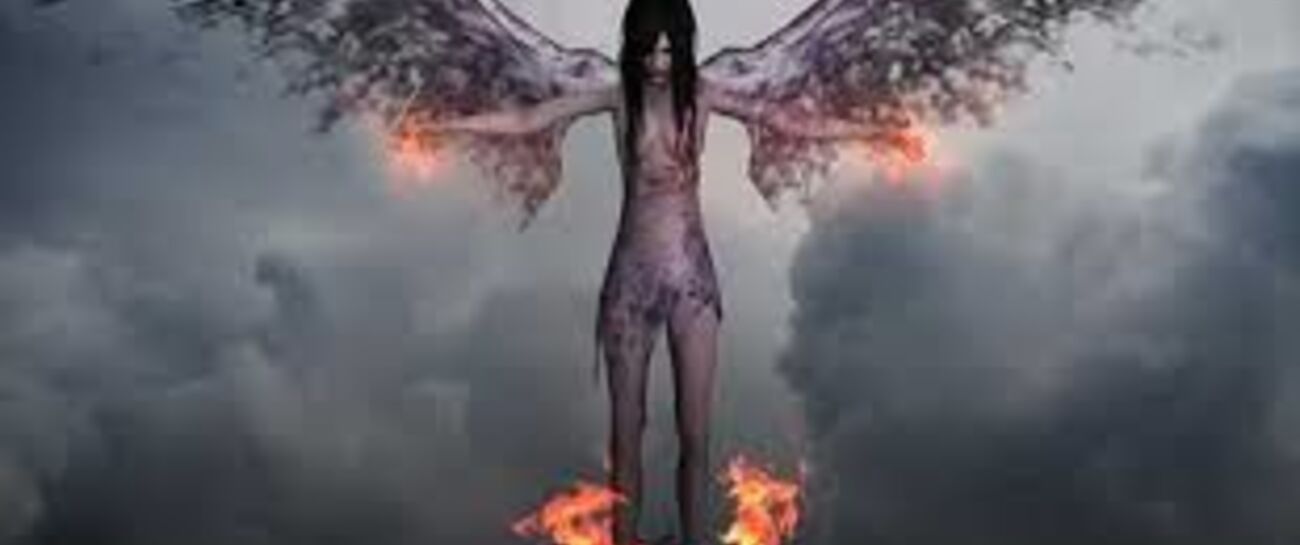 Demons stronger than me
pulling me into darkness,
never letting go;
always in control
Torture with words
over tools of sorts.
Demons so strong
and never taking rest.
Demons yell out
making me turn;
"Darkness awaits,
and you must join."
Grabbing me,
pulling me,
making me their own,
Demons have control.
Don't run
don't hide
they will always find
the Demon inside.