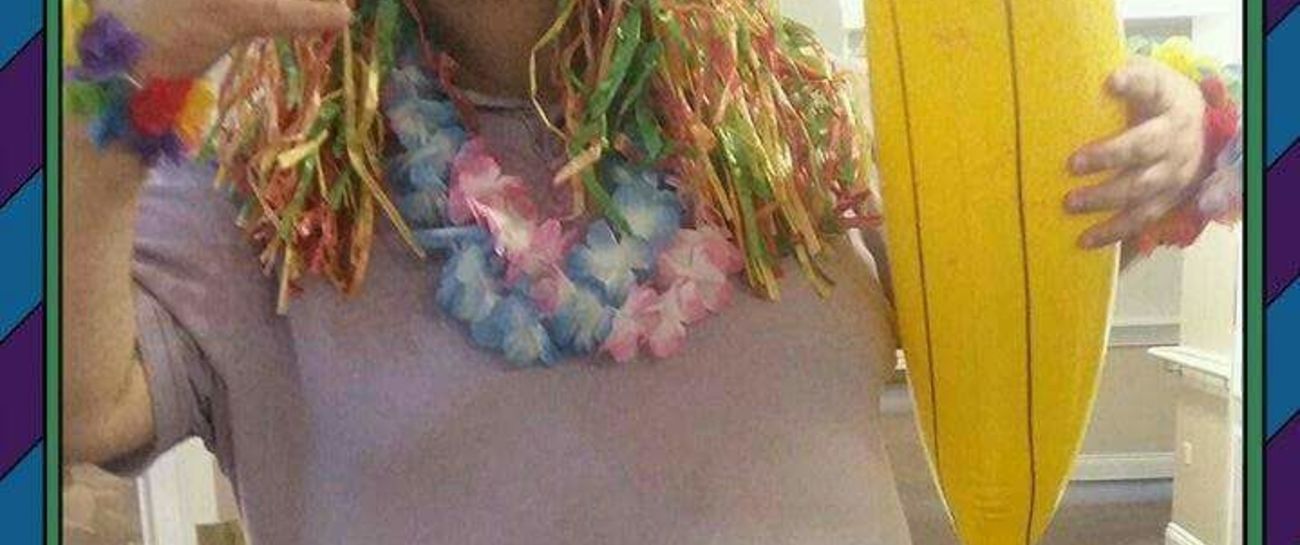 The other day I asked my daughter, why do I write so many sad poem's
She said dad, they're great, if you write, you write what you know,
Why do I know sad?
I don't want to,
Is it because I'm a single dad?
Is it because I'm a little bit fat?
Little bit?! Don't make me laugh
But I'm quite happy, I don't know sad
I'm trapped in a cage like a lion in its den,
Nowhere to go, nobody wants to know,
I step outside and the rain starts to fall,
I look inside my heart,
I didn't realise I was institutionalised,
So I ask myself, why am I sad?
I'm not.
I am.
The devil's tongue speaks to both of me.
I'm not.
I am.
This is why my body is…
I am Wayne.
I guess this is why I write what I know
The deeper side of me lurks like a ghost
I don't think what I feel is wrong
I just feel that this, keeps me strong
So,
My daughter is right, I'm so happy my baby girl is wise in this crazy old world
I'm so happy my baby girl is next to me when my darker side seems to stir
She gives me light and reminds me that I'm ok
She tells me to write and embrace my inner pain
Do I know sad?
Yes I do
He helps me to self reflect
This way I'll not get depressed