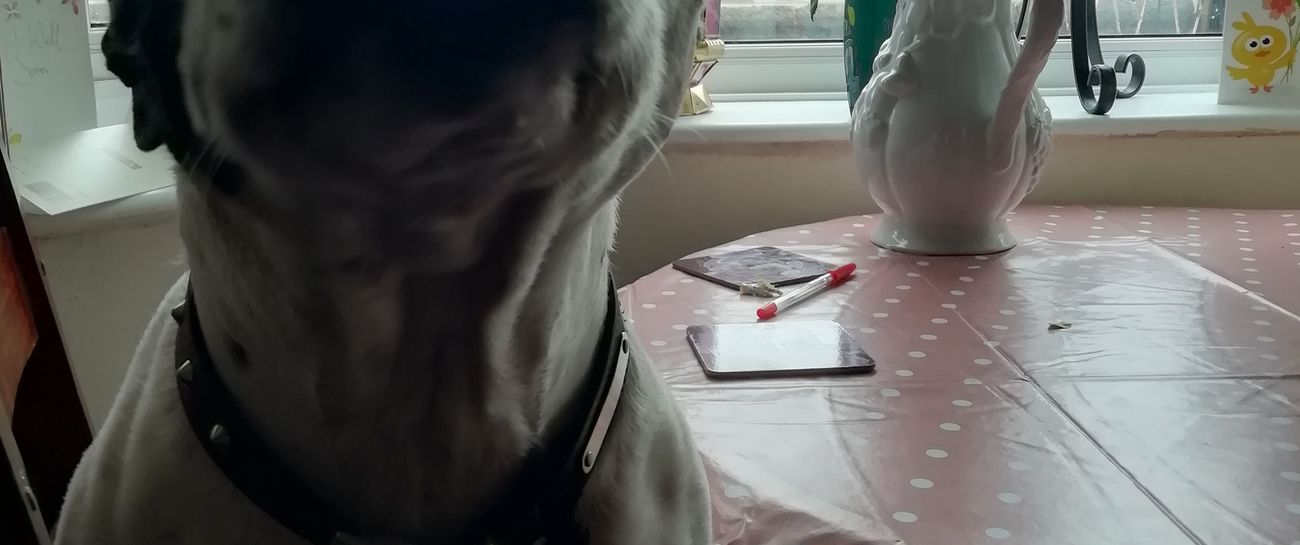 the sunshine of a morn
sparrows sing flowers adorn
he killed the black bird
on the lawn...
I shouted but he blanked me out
I shouted no.. No.. NO..
but he heard nowt'
the portcullis dropped,
and it was gone.
What if I did that ..?
dispensed with a life
at the drop of a hat
I"ll have to shoot the dog at dawn.
found  hiding in his shame
shaking. afraid..
he didn't understand..
and then I knew its not his fault..
he's a dog, his law is dog,
and I can't judge..
But what about God?
If some sadistic killer should
find refuge in what was good..
because he didn't understand..?
the evilness committed would
be overall winner..
and sin would not exist...
nor sinner..
not ever..
Like 0
Pin it 0