Poem -
Down Syndrome is Not Down...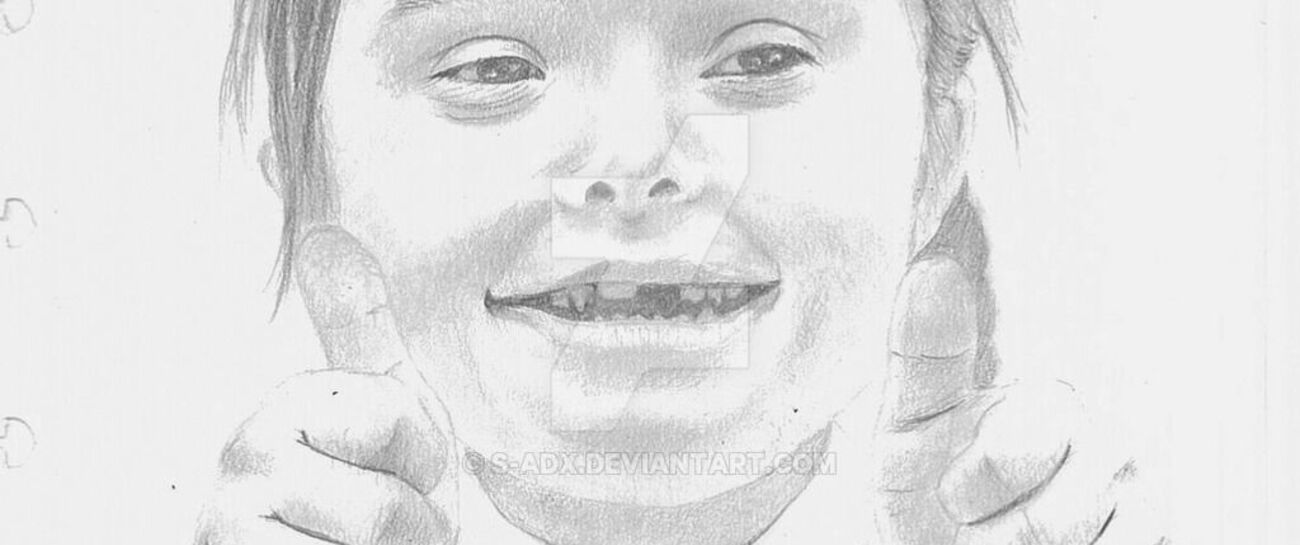 Down Syndrome is Not Down...
I'm free,
I probably enjoy my life more than you,
I may look different, 
My eyes, say something,
Happiness,
Joy,
Emotions are greater,
But I'm no different! 
I don't think I get accepted in the way I should,
Is it because I act strange in public?
Is it because I have no fear of being judged?
I dance when I want to dance, 
I hug when I want to hug,
I speak when I want to talk,
I stand back up when I fall,
My facial features are recognised,
You don't know me, you know my kind,
You think I have a disability,
A disability to who, or should that be whom?
An extra chromosome doesn't make me a fool!
I can be taught to do things, just like you,
It just takes patience, like everything new,
Every birthday I celebrate my 21st,
This is genetics, it's who I am and it's certainly no curse!
So, "normal" people of the universe,
I'm not weird!
I'm not feared!
I'm just a person with a heart of gold,
Wanting to live the way I choose,
Free, 
Just like each and everyone of you,
I'm everything you are,
I care,
I feel,
I laugh,
I cry,
Most of all, 
I LOVE...
That's all I need,
Love.