Poem -
DRIVING THROUGH HELL ON EARTH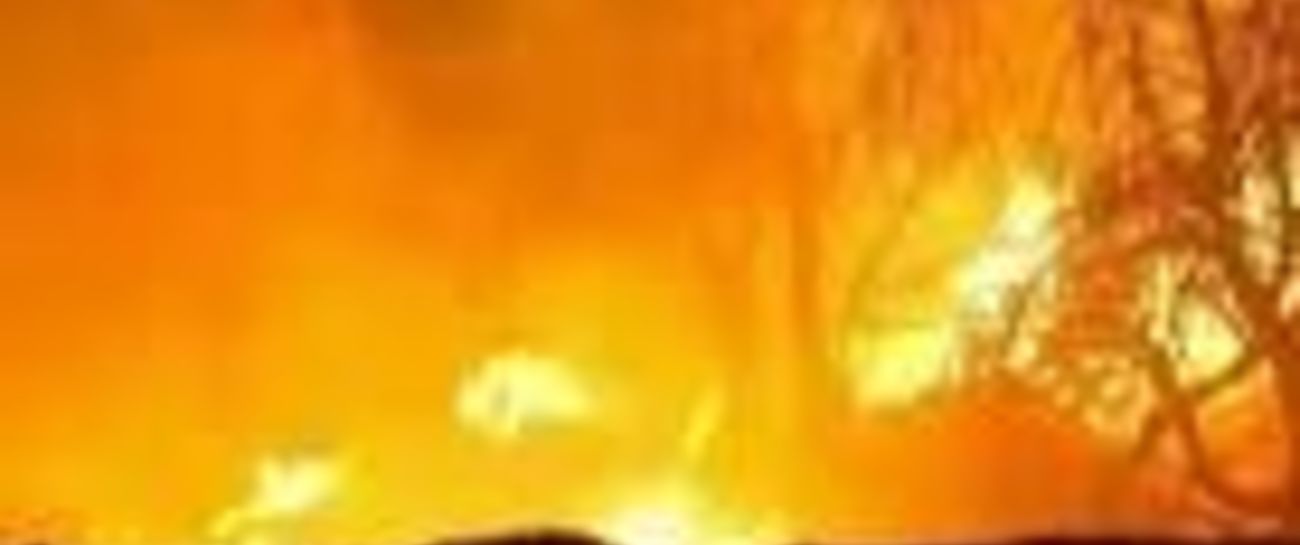 Hundreds of people are missing amongst the flames and ashes...
Over thirty are dead with numbers expecting to rise...
Some people tried to make it out and some did it and some got trapped in their cars for trying...
It's said that Paradise has been devoured and the Carr's fire started from a flat tire...
Many homes are gone and warnings of more fires to come...
Places are over the average yearly rain fall while others are in much need of rain and stalling winds to stop the fuel that feeds the fire...
Some had to watch their home burn down on television and some died trying to save theirs...
Some blame it on global warming...
I'm sure many have their own theories...
Some said they're driving through Hell on Earth...
Some people walked away in only their Pajamas...
Somehow, some assumed they were going to be just fine only to find out in moments they need to flee...
Some may blame God, some may blame the devil himself, chances are man's to blame...
The truth is some died, some lived by escaping, and some died trying...
Any help they can receive is greatly appreciated...
Hugs...
sparrowsong
Like 1
Pin it 0