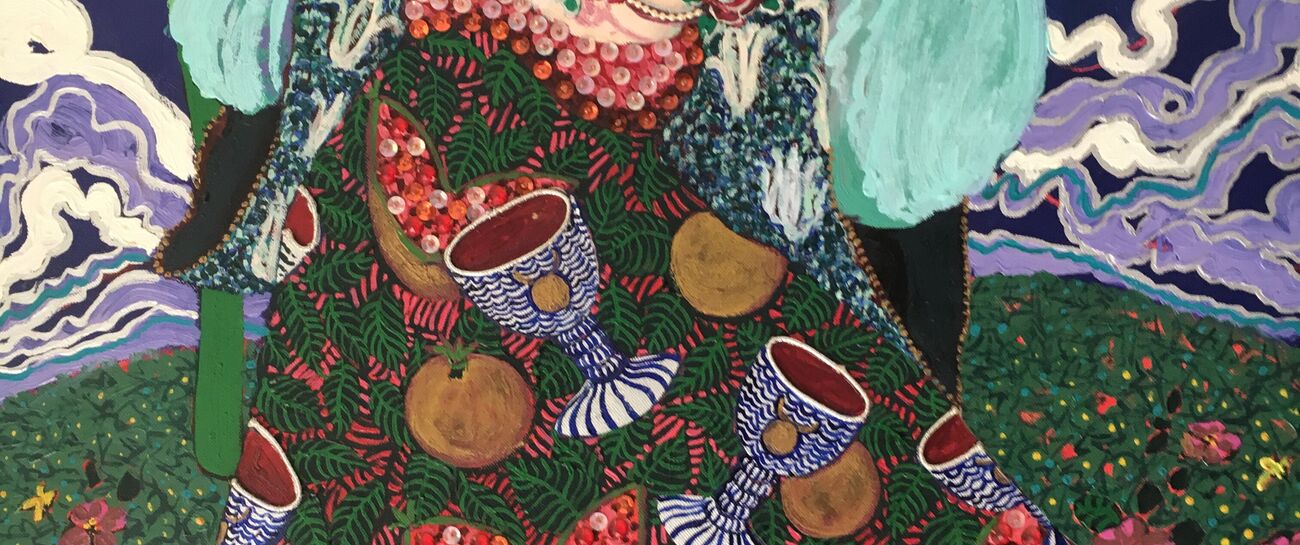 From beyond the grave I summon thee
I need you to listen and help set me free, before it's too late and can no longer breathe 
If only I knew how to help you believe, more in yourself thus believing in me
Where is the light? Where has it gone? 
And how on Earth did I get it so wrong? 
The light is still here but buried in sorrow 
The cost of living with no regard for tomorrow 
If only we knew how to stop the disease, you would find a way to adapt and resolve factually accurate beliefs. 
Echoes in time since the very beginning, long may the blue birds of heaven keep singing. 
 
Like 3
Pin it 1