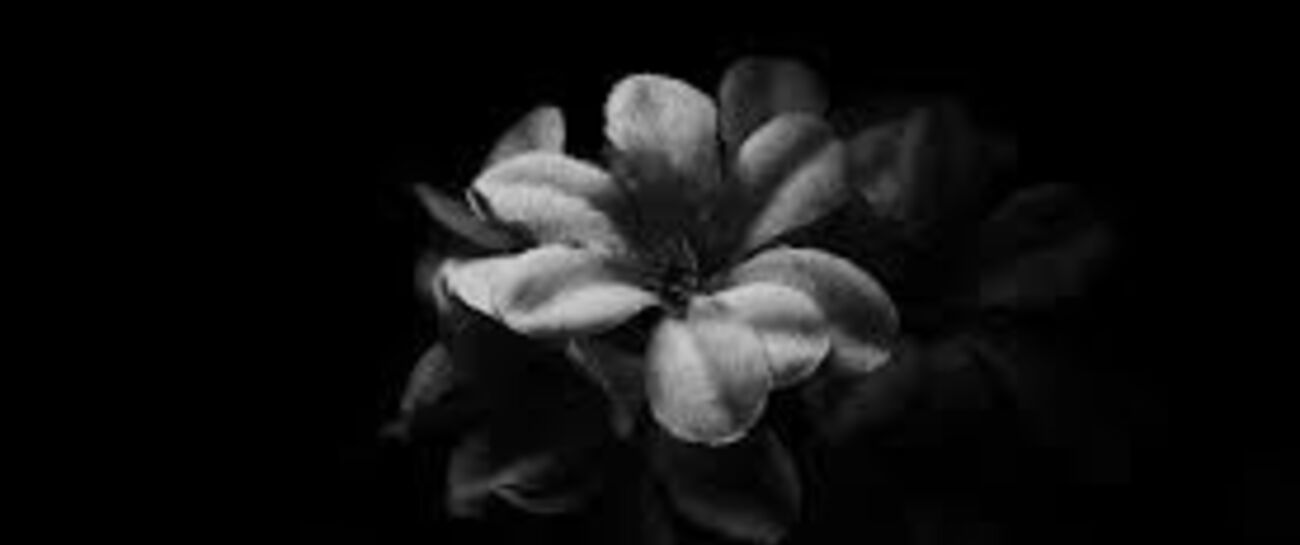 Suffocating and trapped 
Unable to breathe 
Trying to escape the darkness
But the exit is moving farther and father away. 
Grasping every piece of brightness 
Putting all the pieces together 
Little by little.
The yelling and screaming won't stop.
Tears rolling down . 
Falling knees first
Giving up any hope.
The deed is done. 
As a limp body unable to move or get up.
The last breath is taken
and released. 
Like 1
Pin it 0