Poem -
Face to face with a Dragon..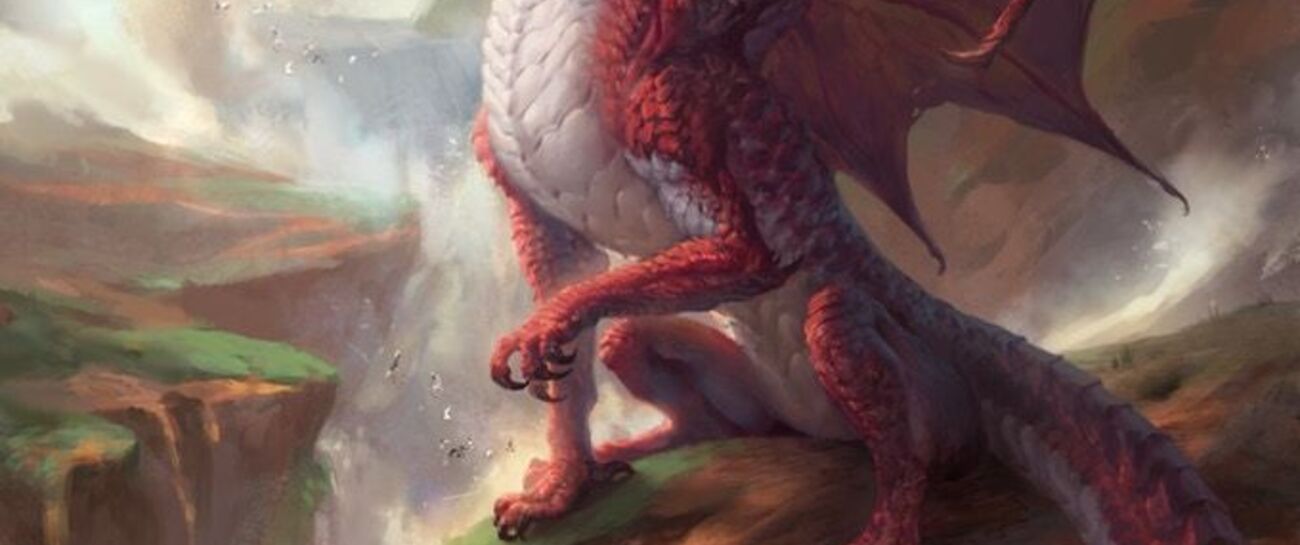 Hail to that scaley Dragon in the heroic tales of old..as he roared red fire from out his massive mouth and spread his gigantic wings unfold..such a legend from betwixt story books when powerful kings ruled the lands.. with their armies of brave soldiers always willing to obey commands
Oh mystique, mighty Dragon we all bow our heads down to you.. I wonder tho.. folklore creature are the things they say about you true ? Are you really winged, horned, four-legged and capable of breathing fire ? I have heard some say in magical myths you dwelled amidst hell's hot quagmire ?
Whilst I tremble at your frightful appearance.. I absolutely love your bravery..when my Mammy sat me on her lap and read those supernatural being books to me..
In this world of shocks and stuperfactions.. well there's nothing that could ever blow my mind.. even if I came face to face with a Dragon.. the wierd and wonderful kind
Like 2
Pin it 0