Poem -
FAITH ❤️
F..A..I..T..H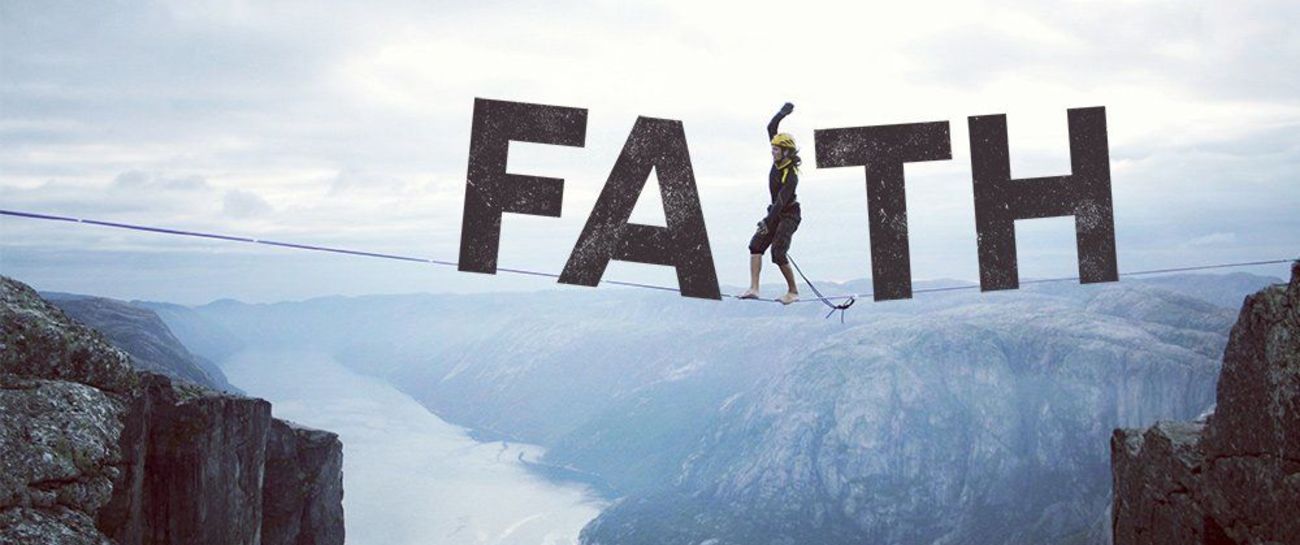 Faith in a moment of sheer desperation...
Assistance is our way of showing our consideration...
Interest to help one & another to achieve...
Trust in others so that they will believe...
Hope is above all that we wear on our sleeve...
Faith at times of troublesome plight...assitance to guide us into the light...interest where there is darkest doubt...Trust is what it's all about...Hope is the greatest help throughout!!
Like 1
Pin it 0