Poem -
From lonely to alone.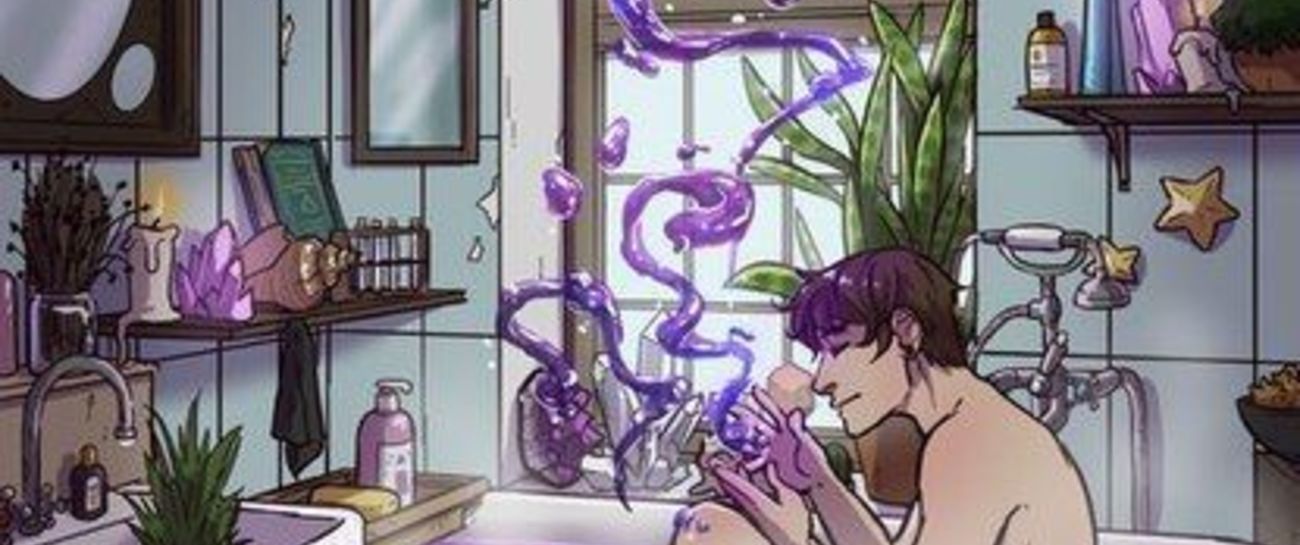 In dont understand it
is pushing me under 
and pealing layers of flesh 
right before the bone. 
And that one zone 
thats suppose too foam 
like home. 
That place you go too. 
when colors start loosing tone. 
when your sorround by hundreds 
and go home alone. 
Because the hundreds were there 
before you stood there 
like cone. 
Noun knew you.. 
you were only new..
and knew..!. 
it was really just you. 
Y.  O.  U. You cried...
So went home alone.
so alone not even a clone, 
because no one made one of you. 
So home became Palace.
A place to lay your face 
to lace to tears. 
to give the world earfulls
for years. 
no fear just you and tear. 
Thats confort 
you supporting yourself 
having the mends 
to afford your time 
talking among urselfs.. 
That's awfully awesone 
but atleast your lonely 
Not like others 
that don't have noun 
of things that you do.. 
Crowds full of fools 
could not be cool 
like just one of you.