Poem -
GRAB AND GO TECHNIQUE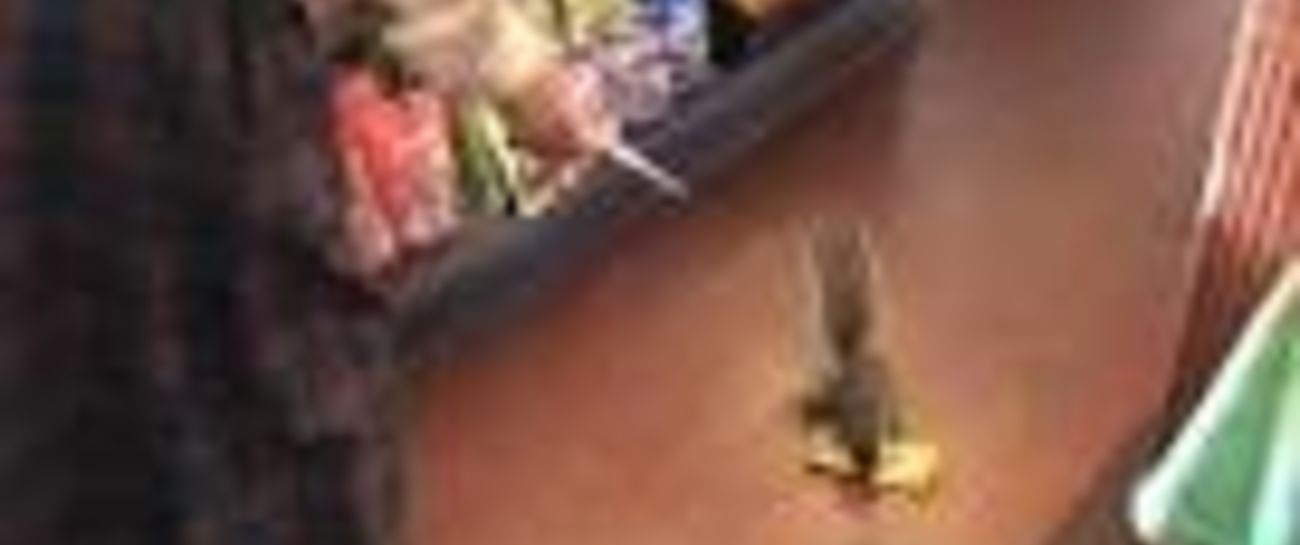 Squirrels can read...
Squirrels can't avoid food at theme parks, either...
Birds and French fries makes for a happy day as they work up an appetite from frolic and play...
To be a Squirrel living at a theme park...
​​​​​Dodging feet makes you hungry too...
Squirrels know candy...
They have the grab and go technique mastered...
So when a hungry Squirrel comes to visit, check it's hand and mouth...
Humans are put in jail while Squirrels can just enjoy...
​​​​​​It must be nice to be a Squirrel...
Hugs...
Benevolent Bard
​​​​​