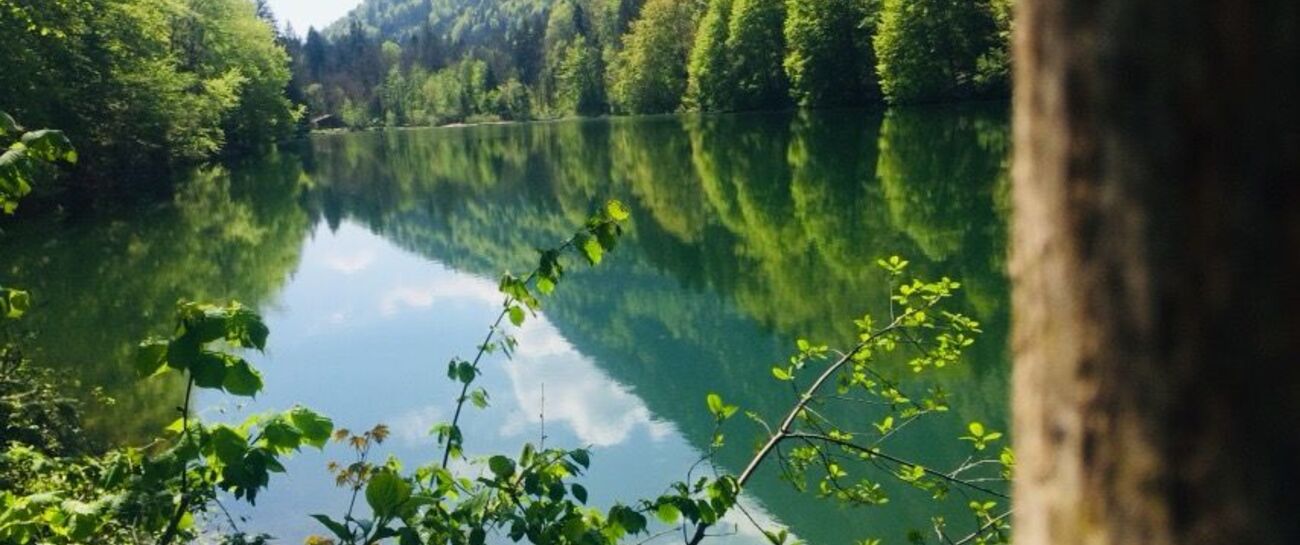 How can I get away, 
when I'm forced to stay.
Hanging on the dream of freedom,
Like a tick on a vein,
I need to extract my dream for boredom,
and get sick from the pain.
Integrity was my first try,
wanting to accept that this reality is a lie.
But the feeling of routine overcame, 
so my anger thrown toward the world is to blame
and my first try became muted.
Seeking out for some distraction,
i found the same reaction.
My help and offering seems to be invisible,
the time I spend for others wealth,
even more worth than to use it for myself.
Unable to even throw my body towards the city,
society looks at someone like a hippie.
Forced to adapt in a dull sphere,
nobody is happy here.
Chained to this prejudiced generation,
even out in the world i get desperation.
Am i a human or a dress?
nothing is constructive and only a mess.
The poor thankfulness is hiding behind greed,
How I want to escape 
cuz all that
We don't need -
Like 3
Pin it 0