Poem -
Have you ever heard thunder?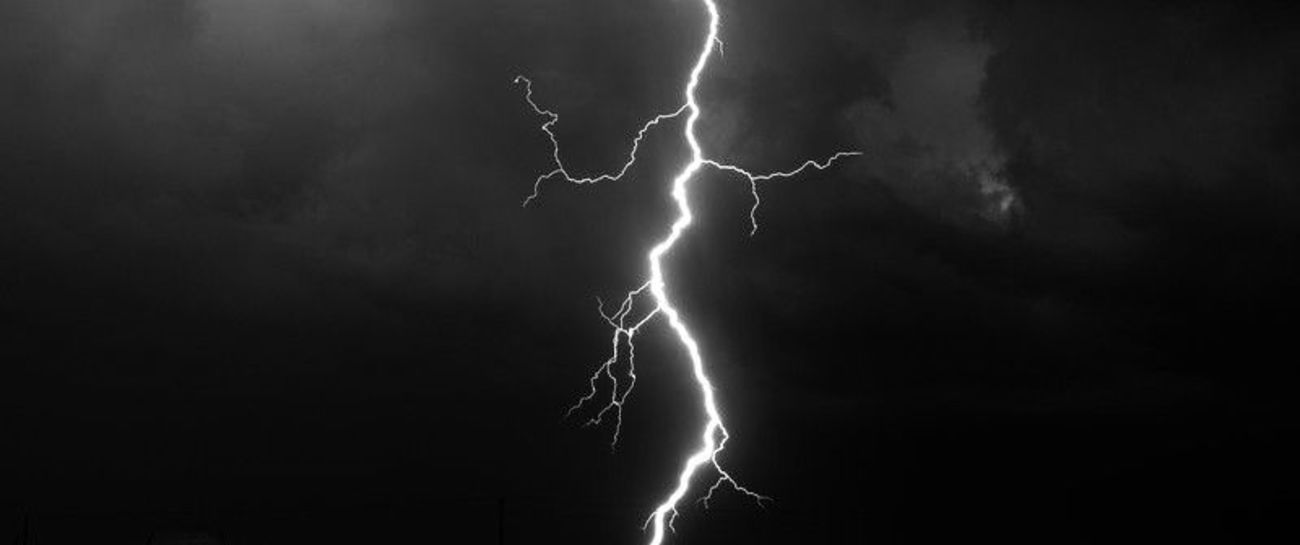 Have you ever heard thunder?
It's rumbling sound bouncing amongst earth's deepest core.
The thunder that hesitates for a moment,
but releases all it's power in one loud roar.
After one last gasp of power,dies out and revives once more,
and shows its extraordinary colours through a thousand glistening stars.
The stars that once were there,
but now for-shamed and deprived of attention ,
hides amongst the clouds with the overwhelming feeling of apprehension .
Without a whisper left in hand, 
a last exhale is used in all the best intentions.
Yet not knowing if there are any consequences.
Just think about what the world has to offer,before you go and wonder.
And get lost in your million thoughts,
that will slowly be forgotten with the sound of silence.