Poem -
'He loves me, he loves me not ?'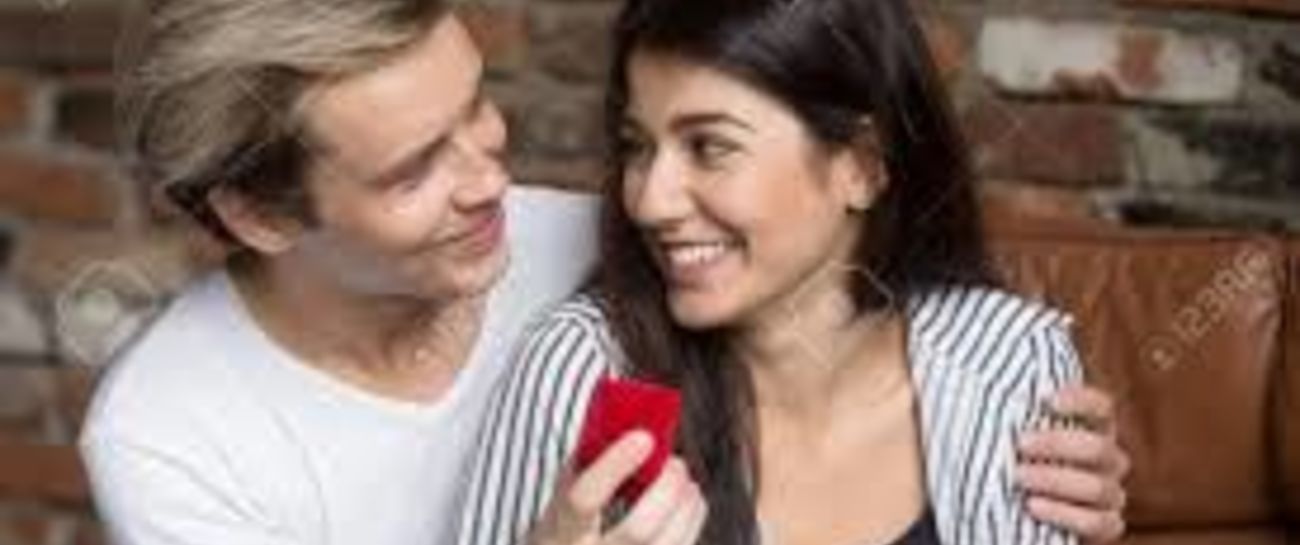 I'm just an ordinary girl.. she thinks to herself, yet I don't ever wanna be left on a lonely shelf.. maybe's I should bother more with my looks (as she skips thru the pages of the 'Get into shape' books) but hell they are beautiful and sexy, they aren't like me at all ( whilst she stares at her reflection in the full mirror on her wall)
Feeling disappointed and very depressed..she sends him a message telling him he's the best!! but inside she's thinking that he won't even care.. why would he want her when there's better out there.. He loves me, he loves me not" she is convinced it's the latter.. "I talk far too much, he will be sick of my patter"
So she doesn't get ready and put on her new dress that she just bought from the boutique, she wanted to impress.. but it didn't look good when she tried it on.. nowadays she has curves where there used to be none.. texting him again "I think we should quit, whilst I like you alot you could have someone fit!!
As she waits for an answer she sits sad on the floor.. there's a "Hello it's just me" yes she's heard that voice before.. he tell's her to get ready if she wants to go out, yet he isn't bothered.. what's that all about ? his look said it all as he sat down by her side "I just read your message, please tell me you lied" he looked sad and heartbroken 'Oh my God can it really be so, well he must like me abit or he would tell me to go'
They go out for the evening, she wears her new dress..'it isn't so bad with my hair up I guess' but she has it all wrong in her head about him.. as he shyly get's down on one knee on a whim.."I know how I feel and to me it's a big deal, you make my heart sing, as he gives her a ring.. "The answer is I will" why did she worry at all'.. (he must love me alot) as they kiss in the hall...
Like 1
Pin it 0