Poem -
He wore his madness like a coat on a spoon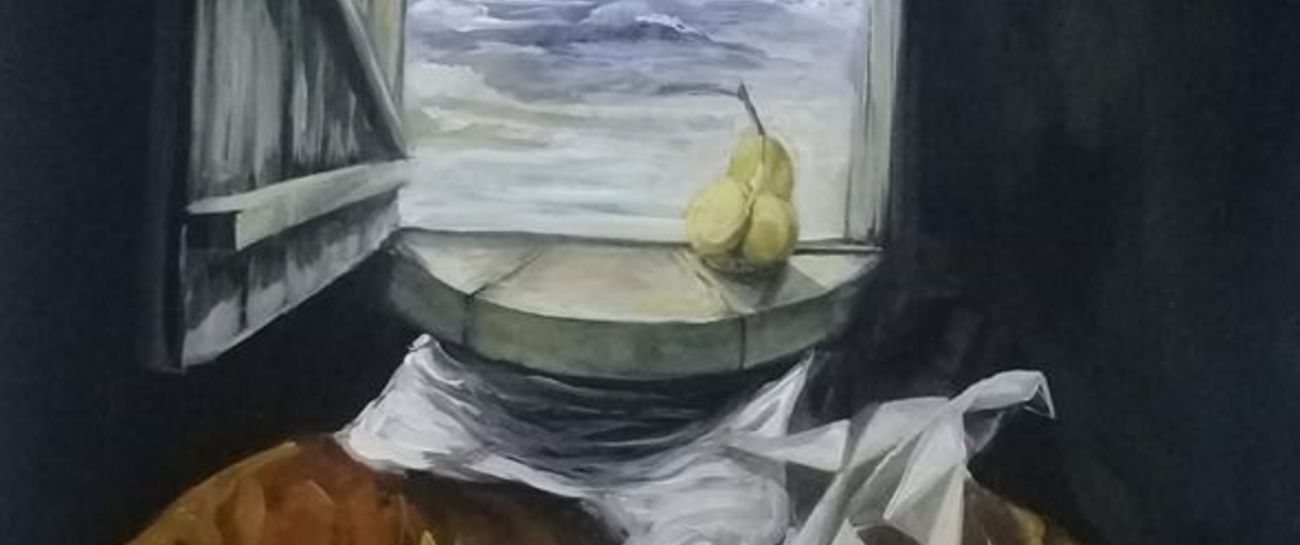 He wore his madness like a coat on a spoon.
A gamma ray troglodyte groping in the dark fennel
inhaling the effluvium of dank adrenalin…
carving suns into bite-sized pieces.
opening the wounds he could never discard out loud,
he tore his sleeve of remembrance
hawking an empty smile at a mile of bad road
with all the gusto of terminal
neglect.