Poem -
HIT AND RUN DRIVER
Please Come Out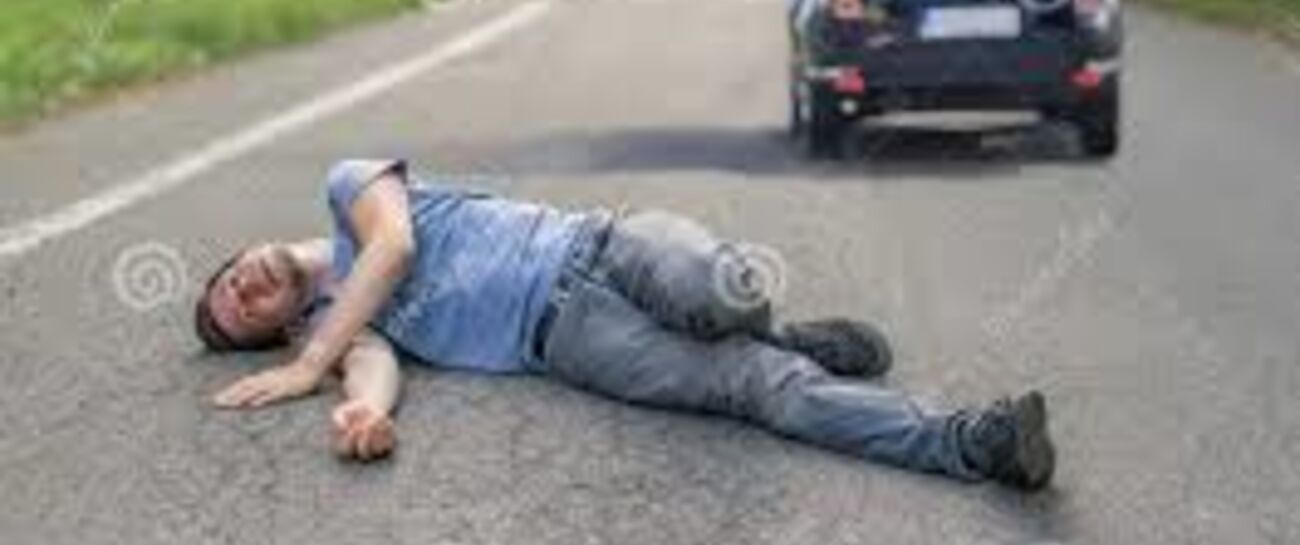 A Pedestrian was hit and left to die...
He has a name and a Child of his own...
For I am known to him as Mom...
He is one of many and many don't survive...
We're not angry and we know you must be so scared...
He may never fully recover and he may endure many months of physical therapy...
He may end up in a Nursing Home or a Rehab Center for his injuries it's just still too soon to know...
News I can't bare to give him yet...
I prepared him for the Walker but, it didn't sink in until he needed to use it to get to the Bathroom...
Which was the first time he actually walked since he landed on the pavement...
Skull fractures and a small brain bleed didn't keep him down...
He has 21 staples in his stomach from the Surgery to plate, pin, and screw his Pelvis in place so he'll be able to walk again...
Even if it's with a Walker and he's not even 35 years old yet...
He was looking for his clothes and he found out they were covered in blood, they had to be cut off of him, and the Hospital threw them away...
He saw the proof when they showed him his underwear cut at the seams...
We're not sure if they'll hold his Apartment so know you could be the reason he's homeless...
But, he will survive probably better than you could if you were in his situation...
We are very blessed because, he's still here and can talk...
He doesn't remember the crash but, he does remember his friends and family...
He will live the rest of his life in pain and for a recovering addict you should be ashamed...
You left him on the ground you didn't care if he lived or died...
But, people are praying for him and they hope you get caught...
My hope for you is you never feel this pain and you never lose a loved one in this way...
Imagine if someone you cared about or perhaps will one day...
May they make it safely across the Street even after they look both ways...
May someone stop and help them and get them help and not be risked getting ran over again...
We don't know where you came from or where you were going...
Were you even allowed to be on the road?
Were you drinking or were you just having fun?
Or maybe, you just didn't care...
Please come out and explain why you didn't get my Son any help...
I am praying for you and may you do the right thing...
​​​​​Thank you for not killing him...
May Justice One Day Be Served...
Hugs...
sparrowsong
​​​​​​