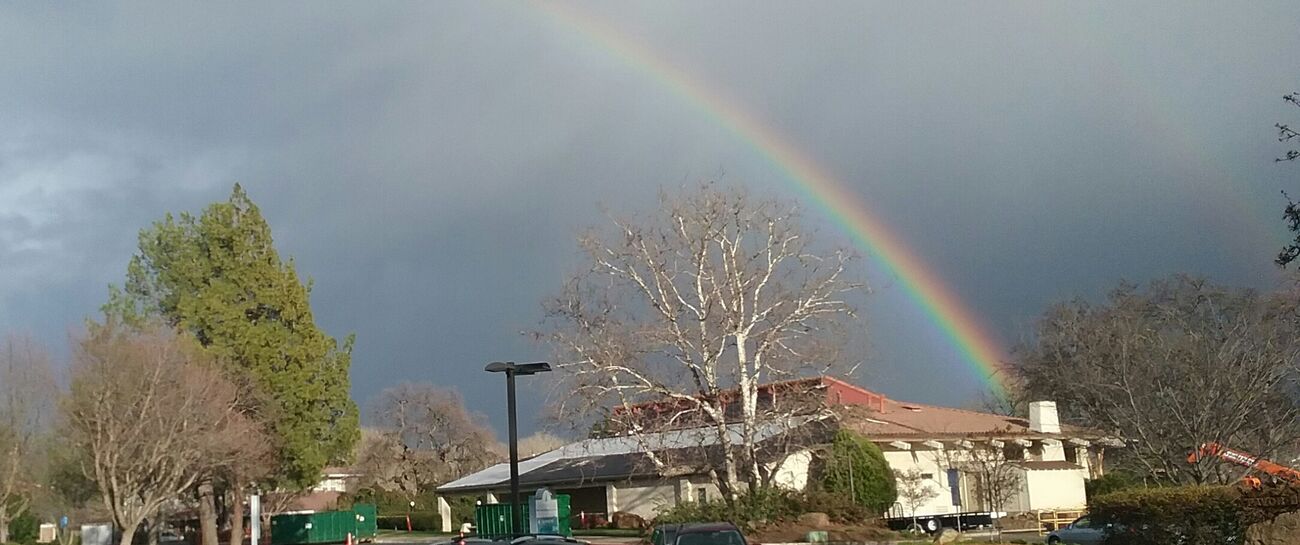 Hope
We were all awakened by a bright sunshine light,
Made of all colors,
Which beamed across the night.
The light brought happiness and peace among those who would fight.
It gazed upon our world.
Oh, it was a beautiful sight!
We all forgot about our fears.
Our children's faces were happy and bright.
No longer were people confused,
Over what was wrong or right.
There was peace among our land.
No starvation, no enemies, no wars,
Everyone had homes and jobs.
Opportunity opened all doors.
We were all friends.
The land no longer roars.
No guns, no violence
And no robbing of stores.
And as that beautiful light shined,
We prayed that someday -
Our children would have this HOPE in mind!
By,
Lori Lee Mack
Copyright 1990.