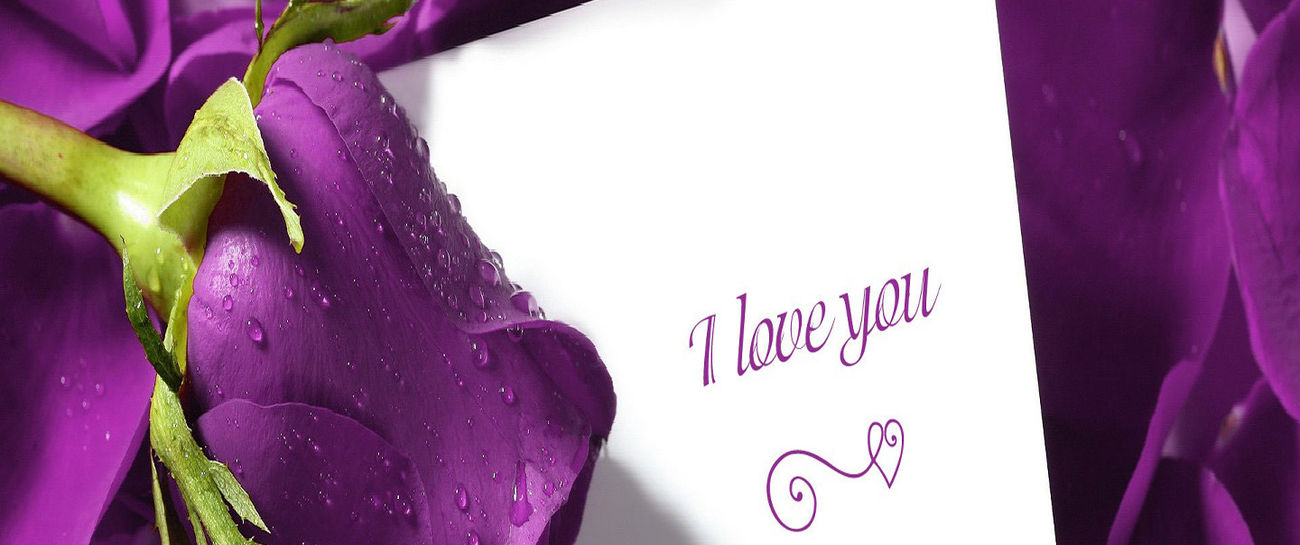 I'm sitting here on your sofa thinking of you.
Wondering if you are thinking of me too.
We have been together for many years and
I'm waiting for you to ask me my dear.
I think its time to change my status from Girlfriend to wife.
I want to spend everyday with you for the rest of my life.
So will you marry me?
I promise to love you forever.
Will you marry me?
I want to be more then just your lover.
I wont hurt you like the others have.
I will love you through the good and the bad. 
I am not perfect but my love is true.
I promise to always love you,
I know sometimes I'm difficult because I'm sick.
Just knowing you are in my life and that
You love me gets me through it.
Like 1
Pin it 0