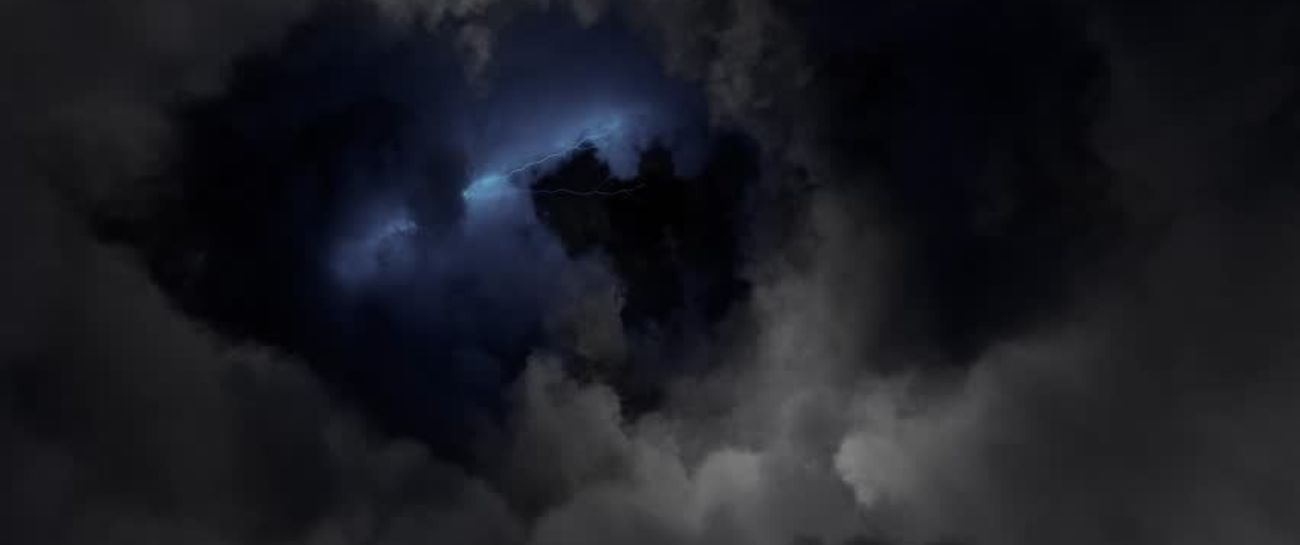 I saw a red scar
in the sky
a big scarlet eye
beyond the crumbling clouds
and it's watching me.
I can't turn
I can't run
my legs just won't move.
I saw a red rip
on the ground
a large carmine
hole pulling my feet.
And I scream and
not a word is being uttered
And I cry and
not a tear is running my dry
cheekbone.
Where am I?
What have I become?
A glittering black blade
always
seizes my thoughts
and
my thoughts are always 
seized
by a glittering black blade.
Whatever the point of view,
I'm already torn.