Poem -
I was on a mission 🤣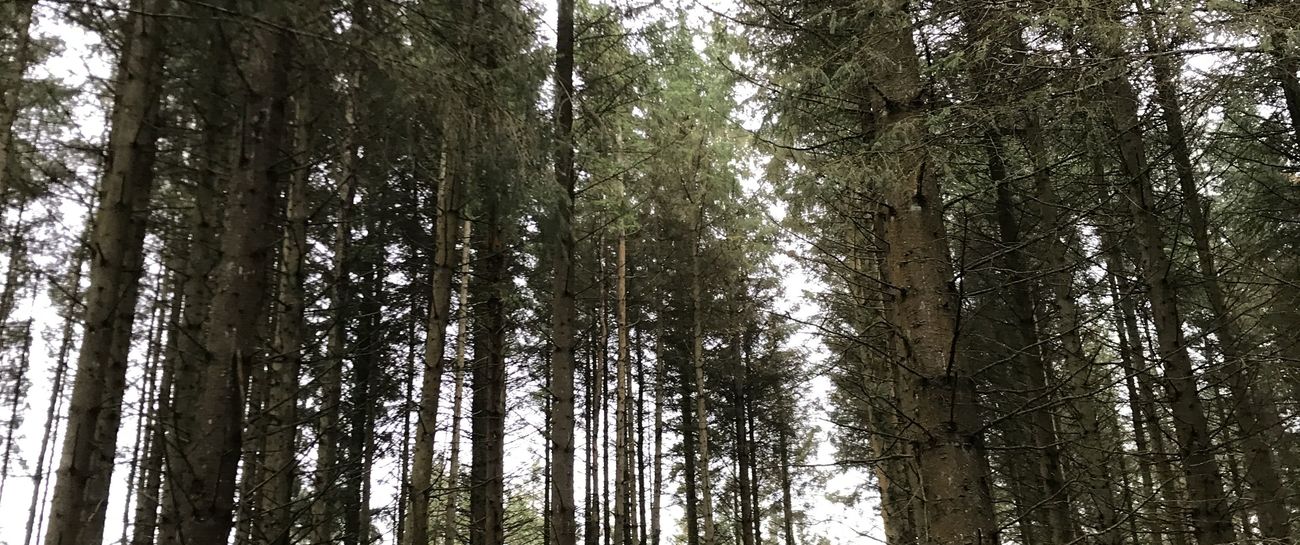 I began on my lonesome woodland stroll with no intention of getting lost & loosing my way...as I followed the lake i snaked the sandy shore but I was on a mission to hunt my first geocache of the day
The lakeside came to an end & my garmin on my phone led me to turn inland around a righthand bend... so I climbed a pathway leading me on thru the huge trees... with the strong aroma from the dampness wafting thru the light breeeze
Never-the-less after I rambled thru a maze of forest firs up & down many foothills..deighting at the different viewpoints of Mother nature's thrills...tho my legs were rather weary my quest for my cache led me on but the time was ever ticking & the sunlight was almost gone...
Of course I eventually reached my coordinated destination on my phone & soon retrieved the little hidden box so my geocache was done... Alas the long & windy route which had brought me to my goal, I had to journey in reverse it was a very tiresome toll...
Eventually absolutely worn out & looking very the worse for wear I struggled to our lodge door to find my loved ones frantic there.. "Where the hell have you been Jill" my worried Husband yelled at me.. standing infront of five other awfully concerned faces all from my family !!